Libraries are more than just books. Check out these awesome things you can borrow at the Libraries.
Borrow to use in the Library
Puzzles
Board games
Laptops
Computers
Console games
iPads
Osmo Kit - find out more about Osmo
Code-a-pillar
Bee-Bots
Dot and Dash 
Please note: not all items are available at each Library.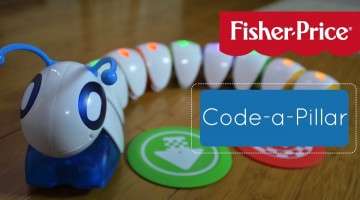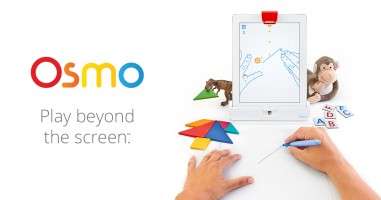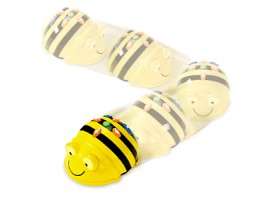 Borrow to take home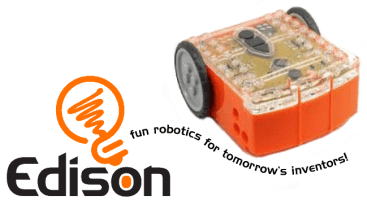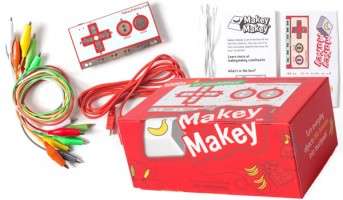 Tech Zone
Casuarina Library has a Tech Zone open to everyone. You can come and try the fun gadgets and gizmos with some help from our Tech Zone staff.
Tech Zone opening hours are
3-5pm Tuesdays, Wednesdays, and Thursdays
Things you can try in the Tech Zone 
Virtual Reality Goggles
Robots
Makey Makeys
Plus heaps more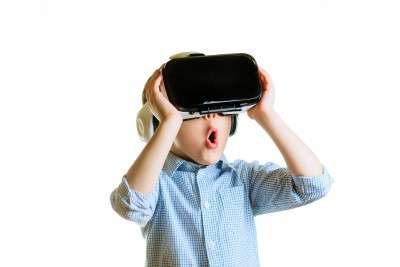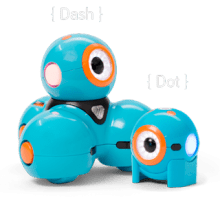 Last modified
13 Mar 2018