We are delighted to provide Midnight Basketball to the local community. Tournaments are scheduled throughout the year with games held on Saturday nights.
About the Program
Midnight Basketball is a free program open to boys and girls aged between 12 -18 years who reside in the Darwin area. In addition to the games the players receive a nutritious meal and a safe bus ride home. As part of this program there are a range of compulsory workshops focusing on essential life skill topics such as health and well- being, respectful relationships, communication and employability skills.
Tournaments
Midnight Basketball Darwin runs for eight weeks at Darwin Basketball Stadium (DBA) and is a collaborative effort between Council and Midnight Basketball Australia. The program is aimed at achieving the following:
Providing young people with a safe, healthy and positive environment on Friday nights when they may be vulnerable to harmful and anti-social behaviour;
Combating drug, alcohol and other physical abuse by young people;
Supporting the learning needs of young people and providing them with encouragement to participate in mainstream society and their local community;
Providing positive role models and reinforcing the importance of self- esteem among young people;
Diverting young people in areas of need from the risk of anti-social and criminal behaviour.
Each tournament attracts overwhelming support from young people, volunteers and businesses, as well as strong community will across sectors.
The next tournament of Midnight Basketball will commence in April 2017.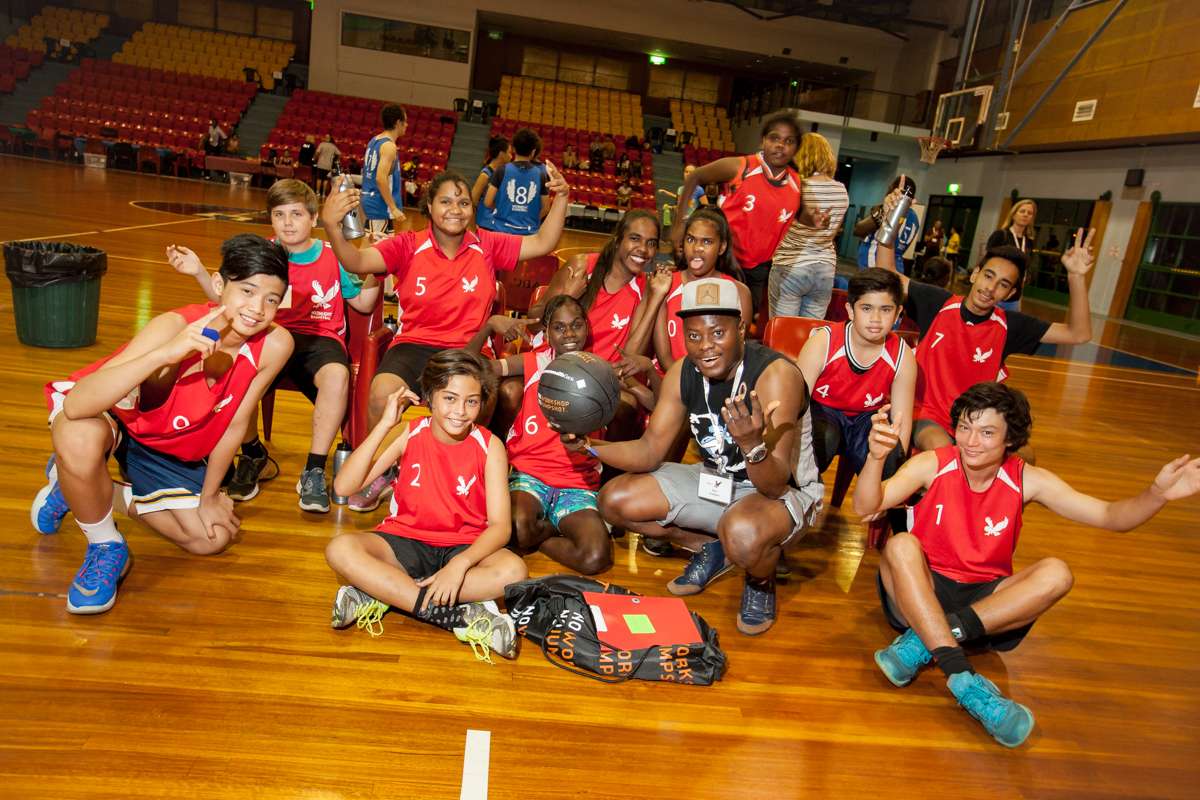 We Need Your Help
We are always seeking enthusiastic volunteers to give up just one or more Friday nights to assist with the program: Must be over 18 and hold a valid NT Working with Children Ochre Card.
Volunteer Roles
Catering Helpers
Coaches
Scorers
Scoreboard operators
Workshop supervisors
Bus supervisors
Bus logistics
Bus Drivers
General assistants
More Information
For more information about the Darwin program contact the Midnight Basketball Darwin Committee Chair:
darwin@midnightbasketball.org.au