Services for Young People
We recognise our community's young people as diverse, dynamic and requiring specialised support, and have set the span of our youth services through our Youth Strategy: Young Darwin 2016 - 2021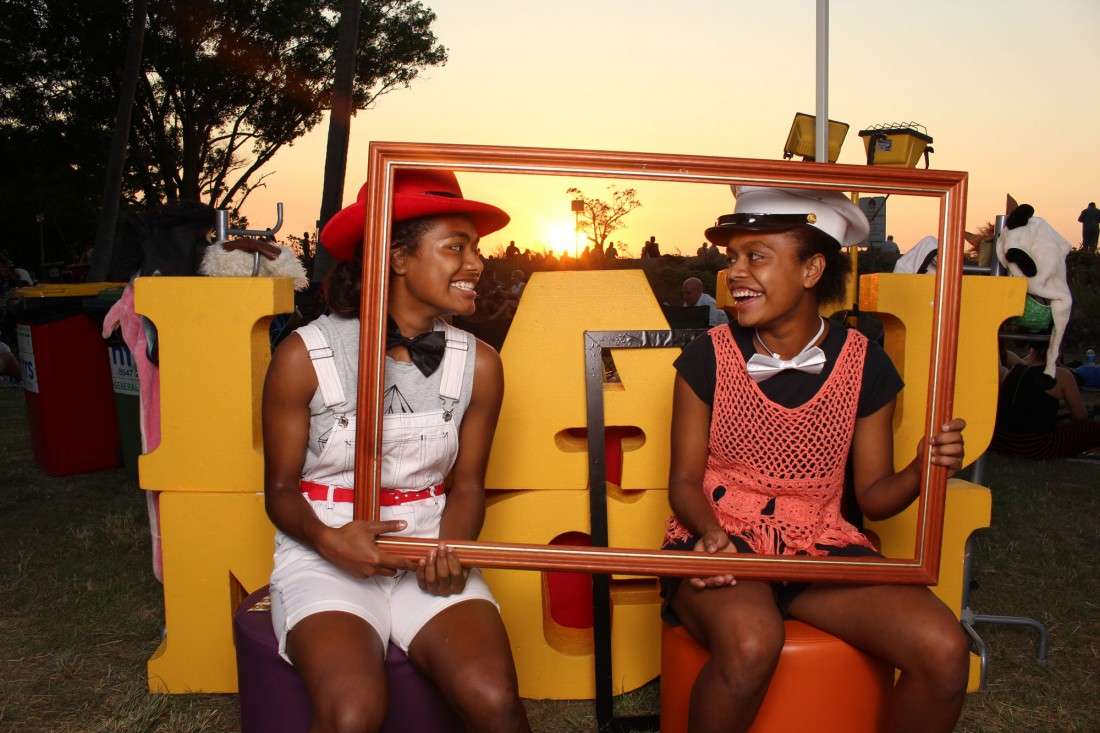 We are committed to facilitating genuine youth participation opportunities and since the adoption of our first Youth Strategy in 2000, all youth events supported by Council have been planned, hosted and delivered exclusively by young people for young people. Under the Youth Services banner, Council convenes the Youth Advisory Committee (YAC) and the LAUNCH youth events team, two mechanisms through which young people can actively participate in shaping their community.
Download Young Darwin 2016 - 2021
Download the Young Darwin Executive summary
Our Youth Services team also coordinates production of two youth specific publications:
Youth Services Directory - a resource for youth sector workers that can be viewed online or obtained as a hard copy from Council and
Youth Information Card - a free pocket-size card listing local youth support organisations that is produced and distributed to all students and youth service providers in the Darwin area.
More Information
For information and enquiries regarding Council's youth publications or the projects on offer please contact the Youth Engagement Officer at City of Darwin
youthprojects@darwin.nt.gov.au
Follow LAUNCH on