Our organisational values are service, responsiveness, involvement, responsibility, equity and governance, and these values are displayed in the way we work and in everything we do to service the Darwin community. 
Our welcome to new staff
We have a comprehensive induction process to welcome new employees to Council, including a Corporate Induction.  This provides our new employees with a great insight into our City and the organisation.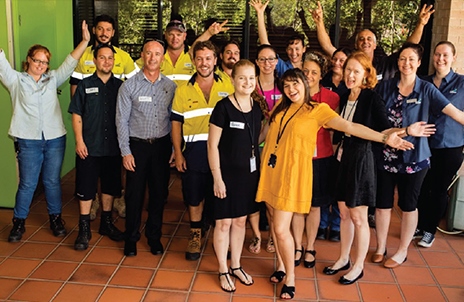 Climate Change and Environment
Our Climate Change and Environment team works on initiatives to reduce the organisation's and community's environmental impact.  Some of these initiatives include Ride to Work day, Swap at the Top, community tree planting and events to celebrate World Environment Day.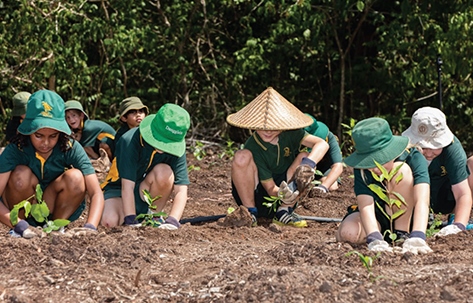 Last modified
28 May 2018