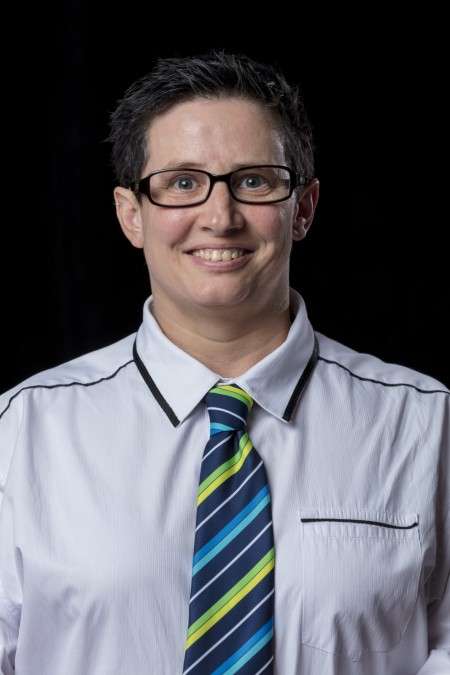 Alderman Young is passionate about playing a role at a local level to achieve positive outcomes for the community.

She has worked across a number of fields for over two decades, including as an environmental consultant, in Indigenous higher education and in community development withremote Indigenous communities.. Over 10 years she has worked in environmental legislative reform and policy roles, initially as a public servant in the Northern Territory Government and since 2016 as the environmental adviser to the Environment Minister. Presently, she has a short-term contract with the Environment Protection Authority working on policy for the implementation of new NT environmental legislation.

Alderman Young has qualifications in science, environmental legislation and law, and is a graduate of the Australian Institute of Company Directors. She believes her experience and skills have given her a sound background in understanding "operational intricacies" when making strategic decisions across wide-ranging council responsibilities, including regulatory functions around waste management, climate change and the environment.

Her key community focus points include providing a fair rates system, high-standard public facilities, appropriate community engagement and accountability and transparency around decision making. She is also passionate about increased environmental efficiencies including reduced greenhouse gas emissions, increased recycling and renewable energy use.