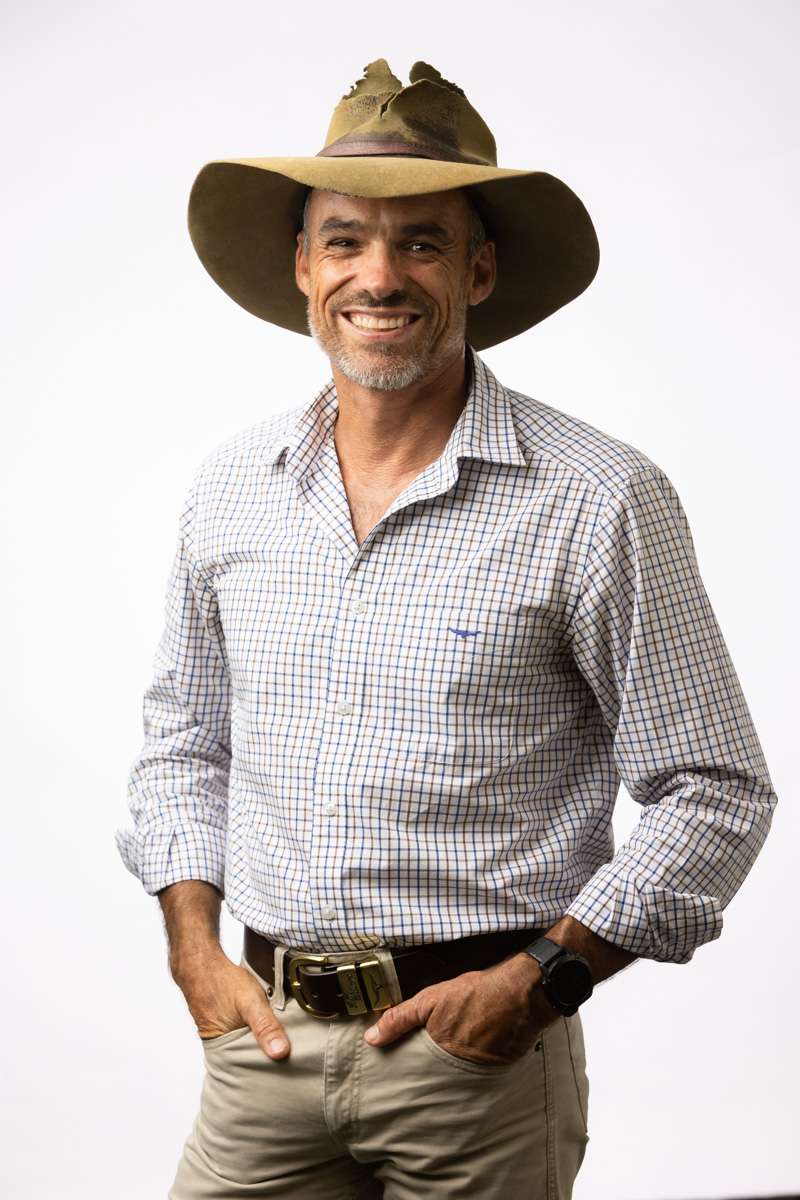 Represents Lyons Ward
Elected 2020
Contact Details
A well-known photographer and business owner he came to Darwin in 1990 when he was in his first year as an officer at the Australian Defence Academy and was studying for a university degree in chemistry and geography. He was deployed for several years on patrol boats protecting Australia's borders from illegal fishermen and immigrants. After leaving the Defence Force, he worked in the mining industry and then travelled Australia for five years – and picked up a camera to document his journey. He was working in Ngukurr in the early 2000s when a friend suggested he start selling his photos at Mindil Beach Sunset Markets.
He has sat on the Variety board and supported the Australia Council and Territory Natural Resource Management. He is an ambassador for Keep Top End Coasts Healthy and played a part in having Limmen Bight gazetted as a marine park. "The outdoors is my passion and nothing can beat taking my five-year-old fishing and crabbing."
Councillor Arnold, who has had a shop in the CBD since 2008, has several key focus points, including representing small businesses and "raising the bar" on acceptable social behaviour. He is also an advocate of strategic planning.