The Youth Advisory Committee provides Darwin's young people with a voice to Council. The committee works hard on a range of issues, projects and events throughout the year.
Who we are
The Youth Advisory Committee (YAC) is a group of 15 young people aged between 12 and 25 years. Together they have a range of backgrounds and experiences and are connected to local high schools, community and youth agencies, education, training, employment and recreation groups. City of Darwin's Youth Services Staff and Aldermen also support and participate in YAC meetings.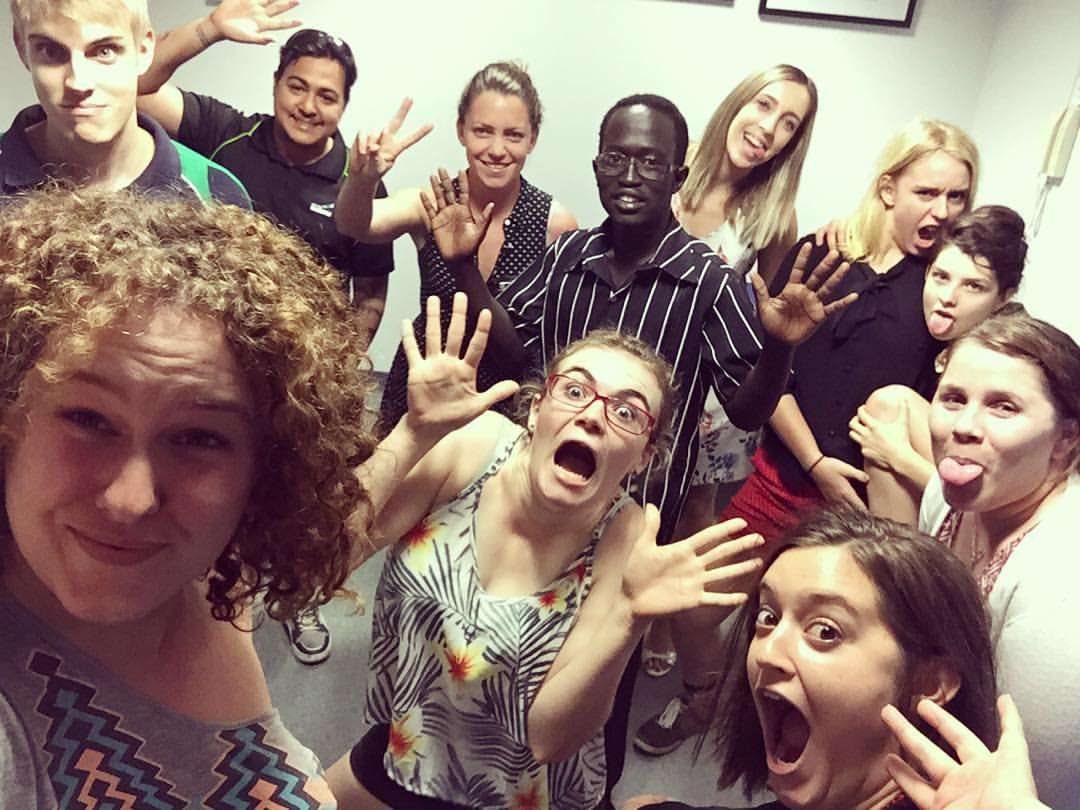 What we do
We are a voice for Darwin's young people to Council
YAC advises Council on a range of topics and makes recommendations on issues that affect young people locally. The group acts as a focal point for youth issues at a Council level and also hosts and supports projects such as Quiz4Dili and Youth Homelessness Matters Day.
YAC is also available to provide youth-specific comment on a range of community projects. Organisations, business and community groups are welcome to approach the YAC for this purpose. For more information, read YAC Consultation Guidelines
Our Youth Advisory Committee has provided advice that has resulted in significant gains in making Council and Darwin a more youth friendly environment. YAC meets monthly. To find out more about YAC download the Terms of Reference
Join Us
If you are interested in joining YAC please contact Council's Youth Services team on  
youthprojects@darwin.nt.gov.au
Last modified
20 Mar 2018