Nightcliff Jetty car park consultation
The Nightcliff Jetty car park consultation closed on Friday 5 May 2017. Thank you for all the valuable feedback we received regarding opening hours of the Nightcliff Jetty car park.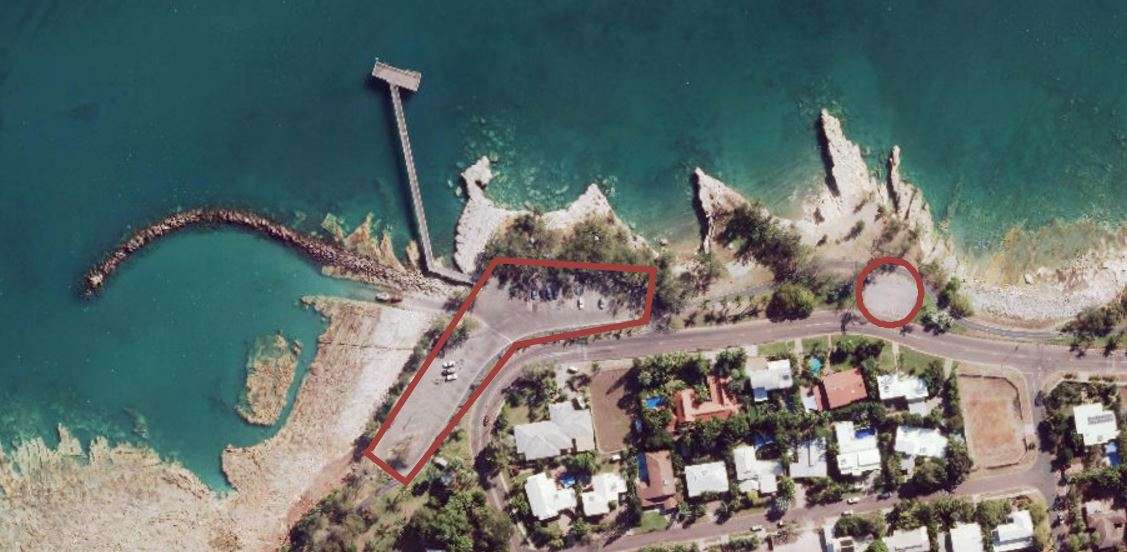 The Nightcliff Jetty Car Parks provide community access to Nightcliff Foreshore and in particular the boat ramp, jetty, food vans and Sunset Park. These car parks are currently closed between 11pm and 4am each day. City of Darwin received a request to review the closing time of the car parks.
Why are the car parks closed at night?
The car parks were first closed in 2000 due to issues with anti-social behaviour and disruption to local residents.
Why is the closure time being reviewed?
City of Darwin has received a request to consider closing the car parks earlier. This request is driven by some continued issues with noise and public disturbance at the site impacting on local residents.
Want more information?
Click here for Nightcliff Jetty Car Parks Fact Sheet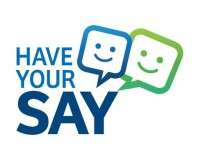 Have your say!
A consultation ran from the 5 April until the 5 May to hear the views of the community about the closing time of the car parks.
A consultation report is currently being prepared for Council to inform a decision on the closing time. The report will be made available on this page once complete.
More Information
Please contact the Senior Community Engagement Officer at City of Darwin