The report outlines City of Darwin's performance for the second year of our strategic plan, Darwin 2030 - City for People. City of Colour and achievement of the 2020/21 Municipal Plan Supporting our People. Supporting our
City. The Annual Report also presents Council's audited financial statements for the 2020/21 financial year.
The Annual Report is the Council's primary tool for reporting to our community and stakeholders on service delivery and financial performance and is a vital part of our overall governance framework and commitment to transparency and accountability.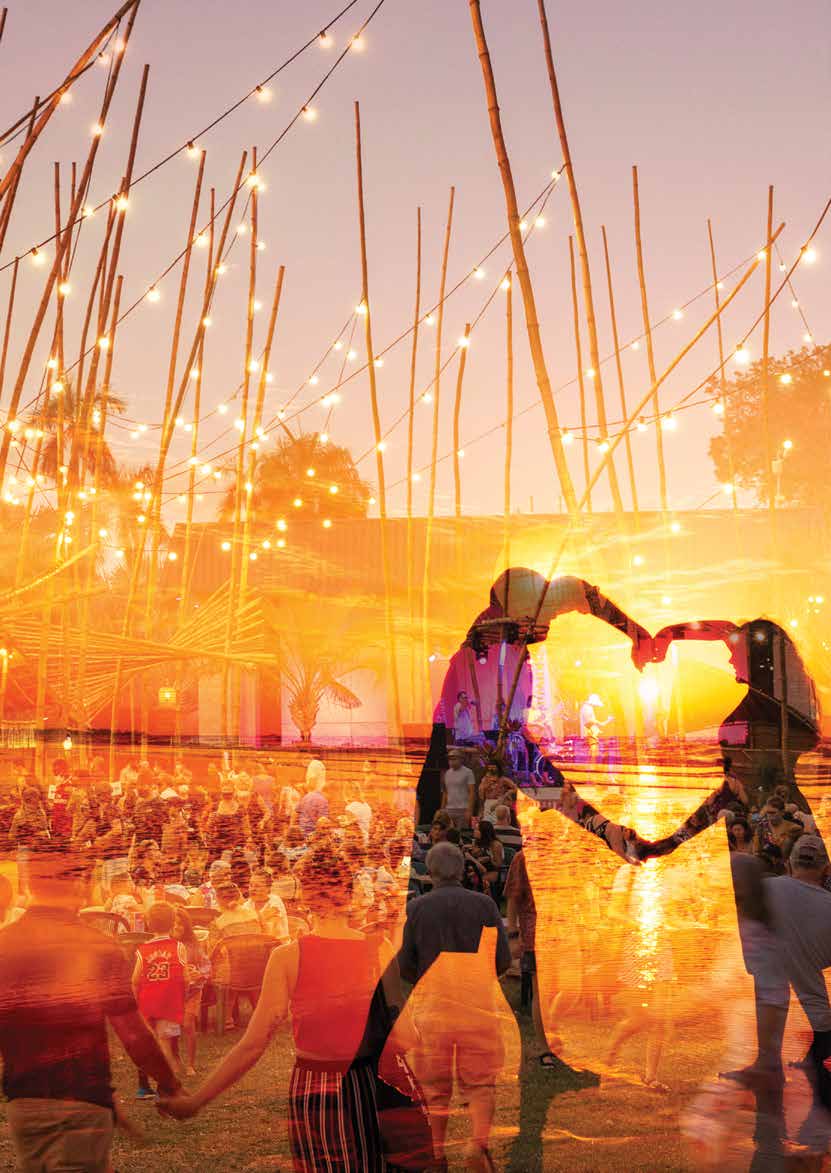 2019/20 Municipal Plan
2017/18 Annual Report
2018/19 Annual Report