February 2016 saw the completion and opening of the Nightcliff Café.
Council developed a café/restaurant facility adjacent to the Nightcliff Swimming Pool as a way to enhance the area and people's experience of the Nightcliff Foreshore. The Nightcliff Foreshore is a highly popular attraction utilised by residents and visitors to Darwin for its natural attributes, activity spaces and as a venue for community festivals and family events.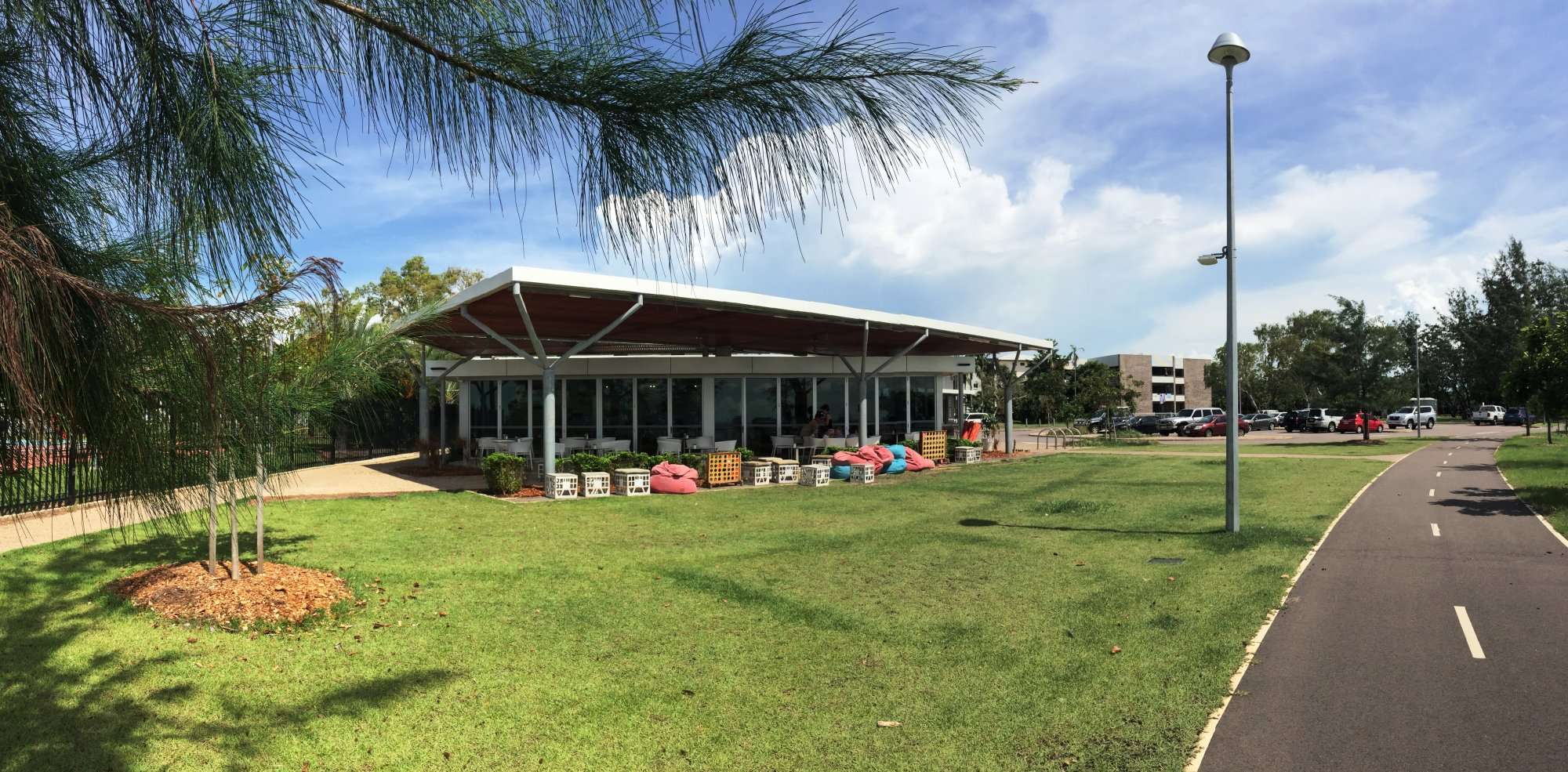 The Café enhances the amenity of the Nightcliff Foreshore and reflects Darwin's lifestyle by providing choice and an additional facility that compliments the community events that already take place in the area.
The Café building is owned by Council and leased to a local commercial operator.