Coastal Erosion
Our Coastal Erosion Management Plan ensures a focus on risk prioritisation, prevention and restoration in responding to coastal erosion issues affecting areas under our control and management.
In 2016/17 we allocated funds to continue delivery of the Coastal Erosion Management Plan.
The plan is intended to mitigate coastal erosion issues along the Darwin coastline; provide protection of nationally significant military heritage; and with the added benefit of managing legacy asbestos issues for the overall benefit of the community.
Erosion mitigation works completed most recently include:
Redirection of stormwater outlet pipes to the bottom of the cliffs at three locations along the Nightcliff coastline
Installation of armour rock at four locations along the Nightcliff coastline; and
Installation of armour rock at one location along the East Point coastline
Current Works - Mindil Beach Dune Restoration Works:  December 2017
Council is carrying out works on the beach to mitigate the effects of coastal erosion on the dunes.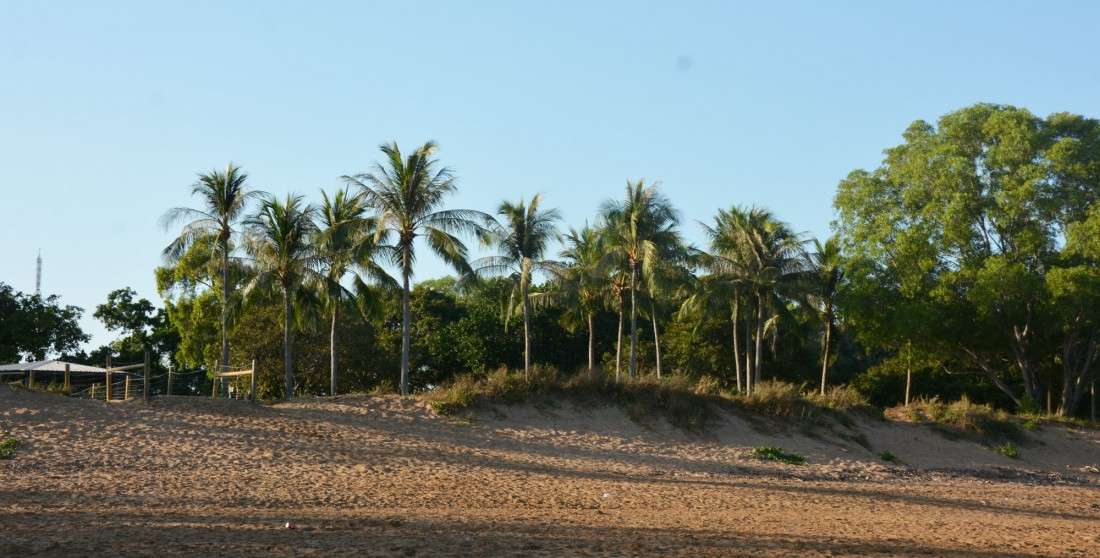 Above image: Mindil Beach dunes and access path 2017
Please follow all signs and warnings for your own safety and that of our workers.
For further information contact Council's Communication Officer on 8980 3616.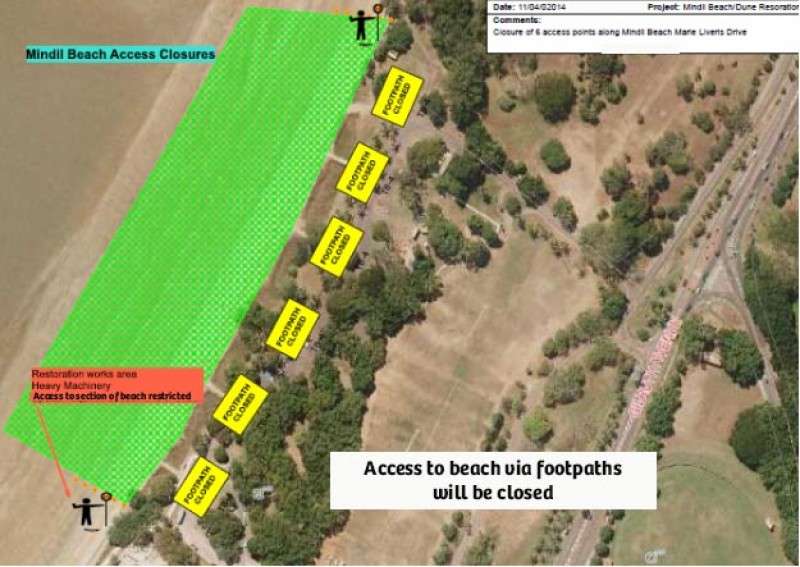 Above Image: location of Mindil Beach path access closures

Above image: Mindil Beach 2017
Completed Coastal Erosion Projects
See our Completed Projects - Coastal Erosion Mitigation page for more information on works we have recently completed.
Last modified
08 Jul 2019