Capital work on roads includes minor and major safety and traffic improvements, new street lighting, road resurfacing, major rehabilitation works and from time to time new roads.
Darwin's road network is 442km long. We allocate funds for road resurfacing, reconstruction and new works to ensure the road network meets the comfort, safety and aesthetic needs and expectations of all road users and the community as a whole.
Road Safety Improvements  
We are committed to improving the safety of Darwin's road network through partnerships with the Federal Government and NTG through Black Spot and Local Area Traffic Management (LATM) programs. This continues to deliver road safety improvements for the community.
Current Projects
Please see below lists for current road safety improvement projects happening around Darwin.
Completed Projects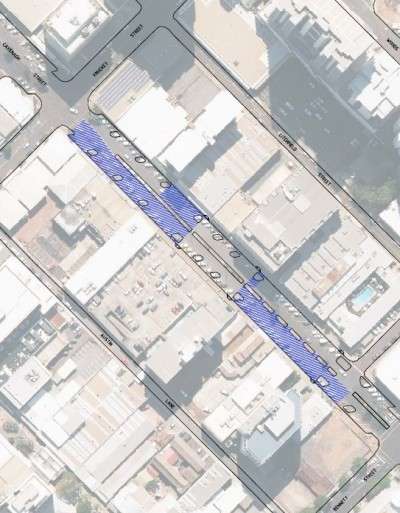 Cavenagh Street Darwin Asphalt Resurfacing Works
Asphalt resurfacing works took place on sections of Cavenagh Street between Bennett Street and Knuckey Street, Darwin.
The resurfacing works involved the removal of the existing asphalt layer and replacing with new asphalt as well as the reinstatement of line marking.
Works were completed 2019/20.
Road Resurfacing/Reconstruction Program
Road condition surveys are conducted every four years and this information is used to model surface and pavement deterioration and allows Council to develop the program of works required to ensure the roads are safe and comfortable for road users.
For more information contact Council's Civil Projects Officer
2019/20 Program Complete. 2020/21 Program Coming Soon...