Are you looking for support or sponsorship from Council but aren't sure who to ask? We have several avenues through which it helps or partners with groups and organisations. Discover your options...
Darwin Grant Finder - An easy way to look for grants 
City of Darwin just made it easier to find the best grants in town.
Using grant finder you can find grant and funding opportunities Australia-wide, across Council, Northern Territory and Federal governments, philanthropic groups and corporations.
Darwin Grant Finder makes it simple to search over 4,491 grants worth over $181 billion Australia-wide.
For further information go to https://darwin.grantguru.com.au/
---
Community Grants, Sponsorships and operating subsidies are the main ways we provide direct funding.
In some circumstances we can provide in-kind support for community events. This can be really useful and a great way to tap into the knowledge and resources at your Council.
There are no secrets about who gets money and how much. It's in Council Reports, Minutes and Plans. Current Sponsorship and Operating subsidies are in the 2019/2020 City of Darwin Municipal Plan on page 78, Appendix C - Sponsorships, Community Grants and Operating Subsidies 2019/2020.
City of Darwin has established a COVID-19 Response Grants Program to provide funding of up to $10,000 to community groups or organisations to create and deliver innovative solutions to meet the changing needs of the community due to the impacts of COVID-19.
The COVID-19 Grants Program Round 2 opens Monday 11 May 2020 and closes at 5.00 pm on Wednesday 27 May 2020. For more information go here.
Which one could you apply for?
Community and Environment Grants
Community Grants assist projects or events which have broad community appeal and directly benefit or promote the city of Darwin. They are for incorporated, not-for-profit organisations. The program or event/s must take place in the Darwin municipality. Grants are not for individuals or sponsorship to attend conferences/events, prizes or award ceremonies. Community grants are capped at $10,000. Grants are not open to commercial activities (unlike sponsorship). A project can only be funded once through a community grant.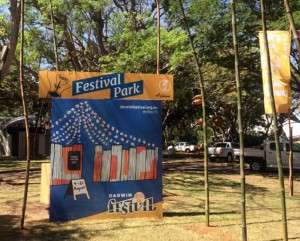 Sponsorship
A sponsorship is an arrangement whereby Council partners with an organisation that is putting on an event, program or Festival that fits Council's goals but also provides additional benefits to Council such as advertising. Events and projects selected for sponsorship generally have a broad appeal across the community and attract a large number of participants and include activities that are free or low-cost and are accessible to the community.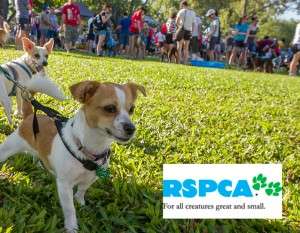 Operating Subsidy
Operating subsidies are quite different to grants. An operating subsidy is a payment by Government, on behalf of the community, to a commercial entity for the provision of a good or service that would otherwise not be supplied, or would only be supplied at higher prices, had the supply of the good or service been assessed by the entity on purely commercial grounds.
-->