KROC Awards 2019
The Kids Reading Oz Choice Awards is back once again. It's an opportunity to nominate your favourite Australian authors.

Vote now for your favourite Aussie Kids Books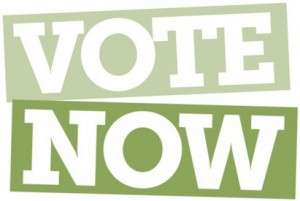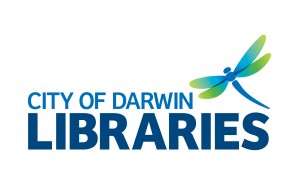 Lots of Prizes to Be Won! 
Voting closes Sunday 14 July 2019.
Winning books will be announced at the KROC Party - Friday 19 July at 2pm
The titles below have been nominated for the Children's Choice Book Awards Shortlist 2019 by children across Australia.
Fiction for years 7-9

Fiction for older readers

Fiction for younger readers

Picture story books

Vote for your favourite book now.
Last modified
16 May 2019