We maintain more than 518 km of paths within the municipality with the aim to provide appropriate pedestrian linkages to properties and public and private facilities.
Our footpath network is constructed and maintained to enable all community members equal access opportunities, including people with a disability.
If you find a footpath that has a broken or cracked surface, or dislodged pavers causing a trip hazard, we can fix it.
To make an enquiry or report an issue please use online form or contact us on: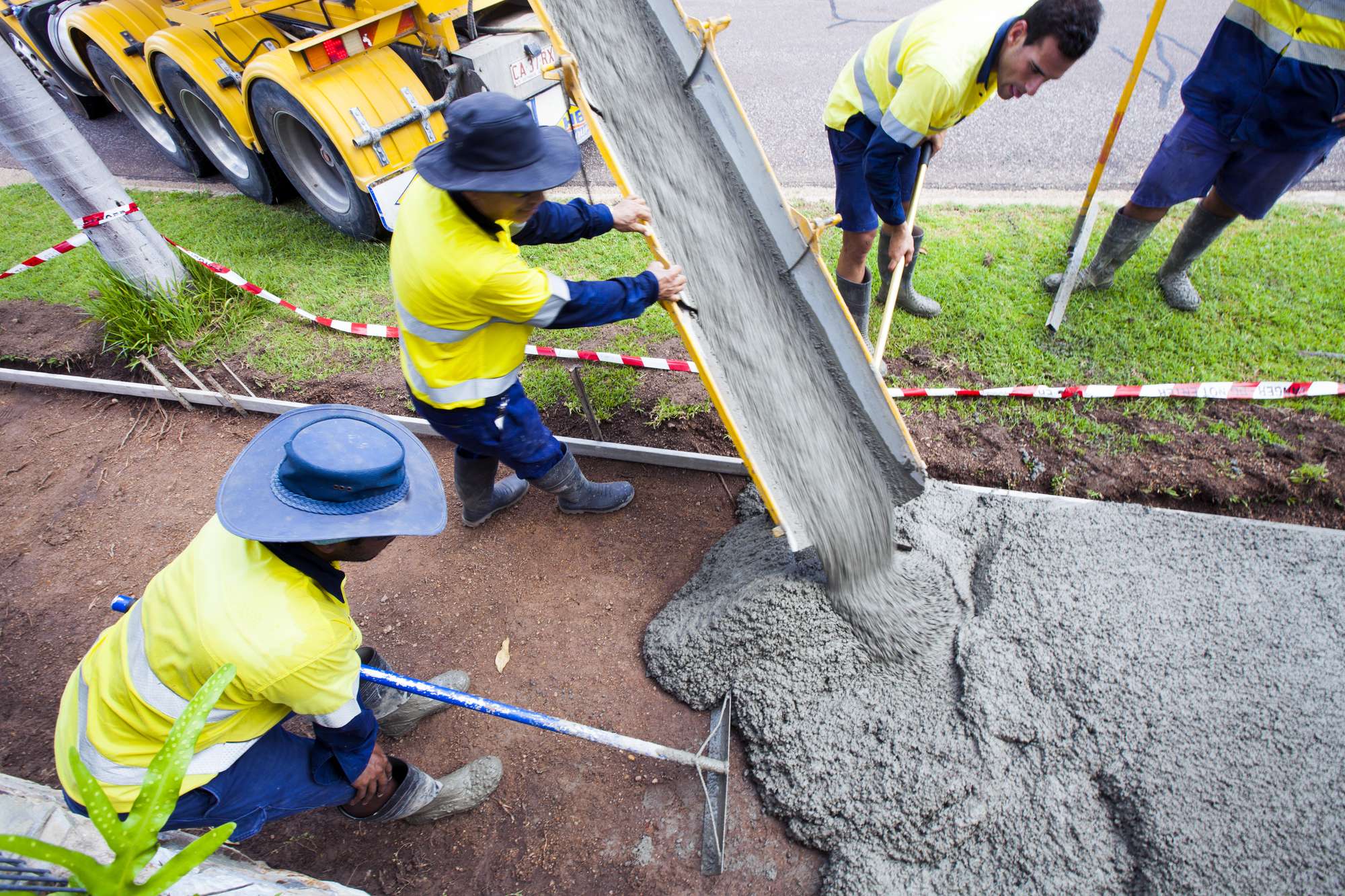 Works Program
New footpath construction and reconstruction is determined according to the road hierarchy, town planning zones and special needs and Council's Footpath Policy provides detail around these priorities.  See our Infrastructure Improvements - Pathways page for more information on our ongoing program.
Council aims to provide a footpath on one side of the road in most residential areas.  Where this is not possible Council provides and promotes a clear pedestrian corridor to be maintained in accordance with Council's Verge Policy.