Gardening in the tropics is a unique experience, you can go one step further by turning your home or school's garden into a wildlife habitat.
Gardens for Wildlife is a voluntary program for anyone wanting to build and create a wildlife habitat in their garden. The program connects the Darwin community to the local environment and provides residents and schools with the information to create wildlife friendly tropical gardens.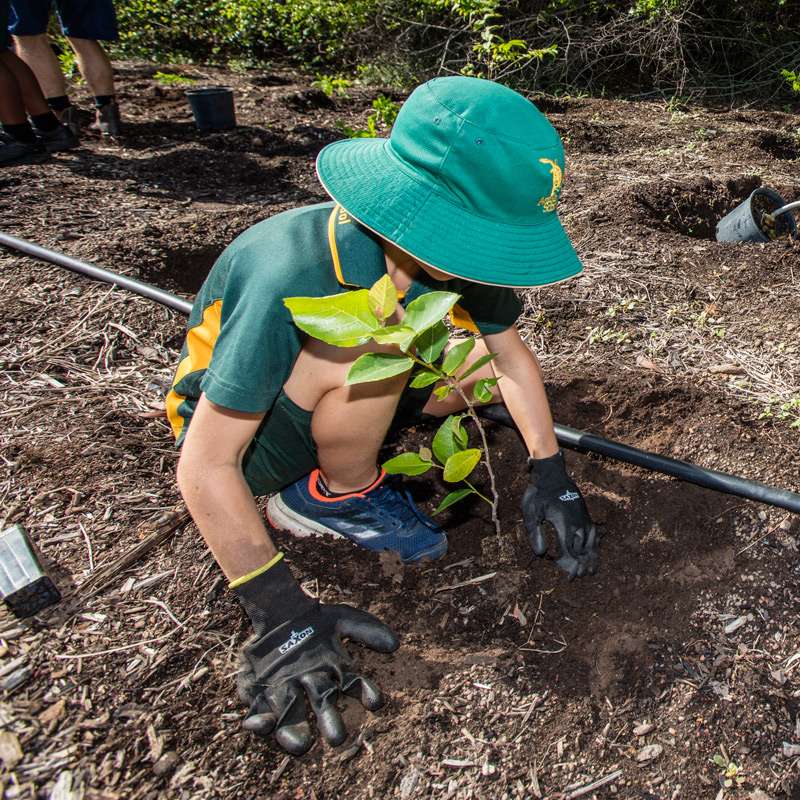 Schools can take the pledge and become a Gardens for Wildlife School. Taking part in this program provides resources and advice that will help your school transform its grounds into a rich ecosystem for our local wildlife.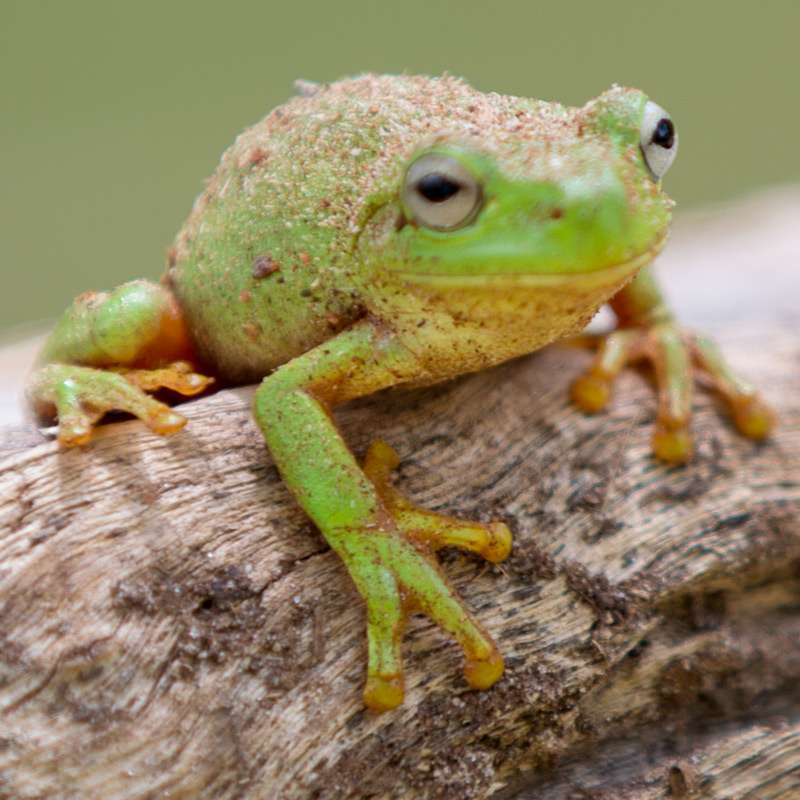 Create your very own wildlife habitat in your garden. By joining our program you'll be provided with resources to help you build your environment into a friendly home for local wildlife.