Overview - Report an Issue
Do you have something to report to Council? You can use our Click and Fix App or report directly online.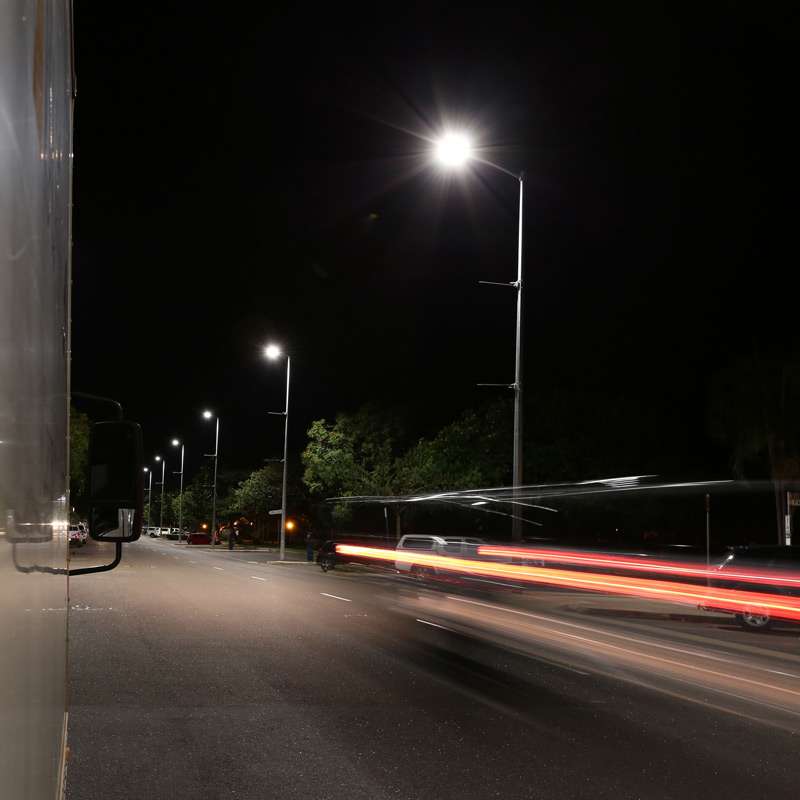 Report a Faulty Street Light
From 1 January 2018 street lights in the Darwin municipality will be maintained by council.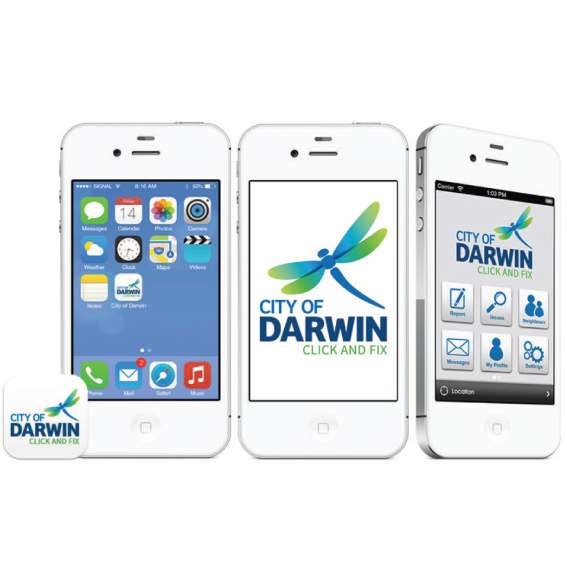 Reporting issues to council is even easier using our Click and Fix app. Join once, report again and again! Click and Fix is available on the App Store or Play Store.