Find out if your household is disposing items correctly with a bin audit. Our Waste Management Team will check your bins and provide advice on how you can improve waste management in your household.
We carry out bin audits to find out what materials are being placed in garbage, recycling and organic bins. The data we collect is then used to develop actions and educational programs to address waste management practices in Darwin.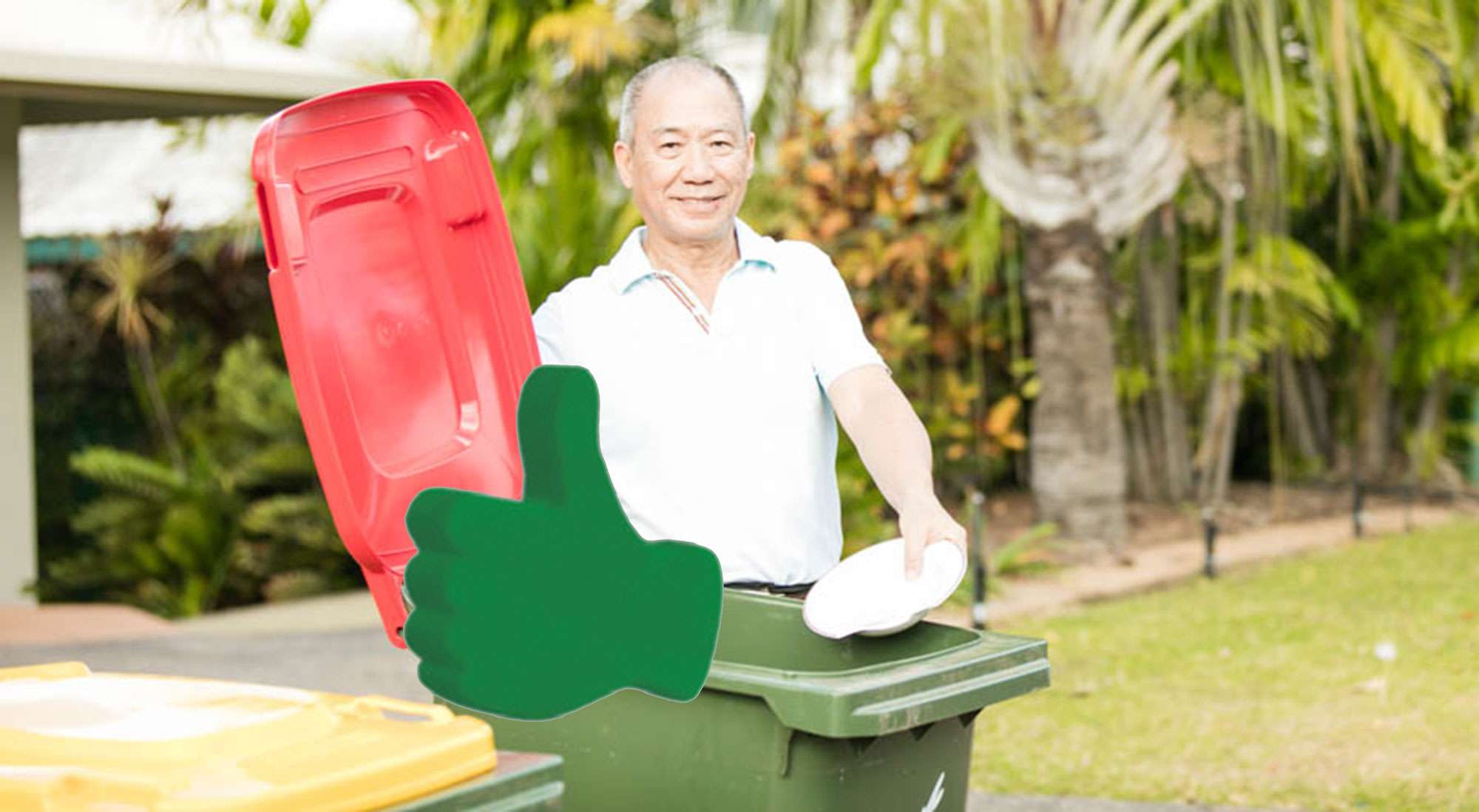 Do you want to have us come out and check your bins?
We are looking for volunteers to participate in our auditing program. If you are interested in having your bin audited please call our waste management team on 08 8930 0300.