Millner
Project type
Street & Public Lighting
The Northern Territory Government has provided $4.8M for the project, and City of Darwin will manage installation and provide ongoing maintenance.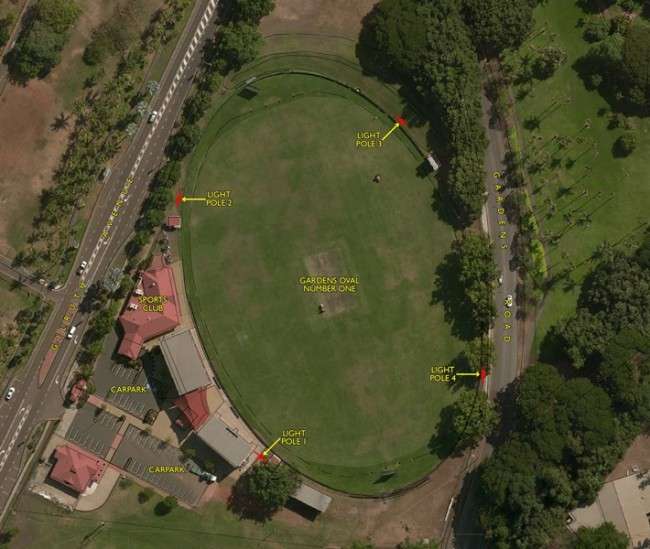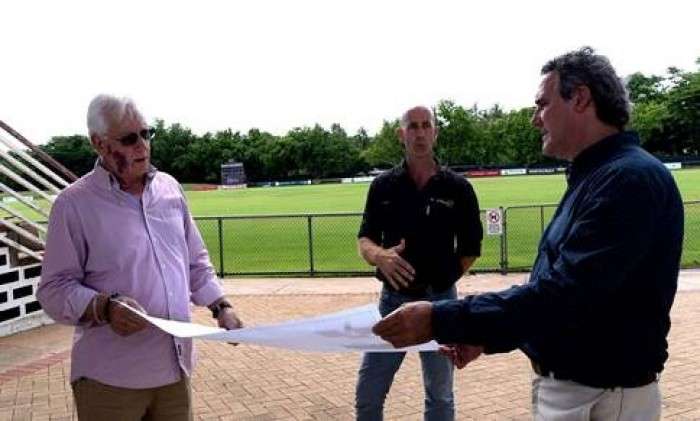 The installation of sports oval lights on Gardens Oval One, Bagot Oval and Nightcliff Oval will allow sports such as cricket, AFL and soccer to train and play matches on the ovals in the evening. Providing lighting at these ovals aims to:
Increase opportunities for the community to participate in sport on Council ovals
Enable sports training and matches to be held in cooler time of the day
Enable sports to spread out training and matches after school and work hours
Works have been awarded to a local contractors and scheduled for completion in late September 2020. 
Responsible Officer: Antonios Yiannakos, Project Officer - Project Delivery team