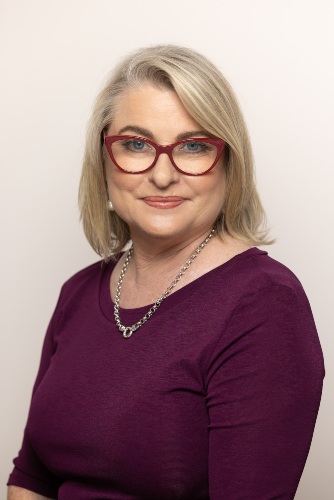 Represents Waters Ward
Elected 2022
Contact Details
Councillor Farrar was born, raised, and educated in Darwin and is a fourth-generation Territorian.
She has lived in Alawa, Wagaman, Anula, and Malak and understands the unique landscape of the Waters Ward.
Councillor Farrar has worked in small businesses and the private and NGO sectors. She owned and operated two successful small businesses and brings her knowledge of the challenges of operating small businesses in the suburbs to her role with Council.
Over the past eight years Councillor Farrar has worked in the NGO sector, including in service organisations and the disability advocacy space. She has held a variety of roles primarily in community engagement, marketing and events, and currently holds a position with Council on the Ageing, where she manages their NT Seniors Card program.
In recent years Councillor Farrar became aware that more needs to be done for people who have accessibility issues, including improved access to public facilities.
Councillor Farrar has a deep interest in her local community and has volunteered on the National Trust of Australia's Darwin Branch and Women's Network NT. She has managed major events such as the Annual Pink Ribbon Breakfast, International Women's Days and The NT National Trust Heritage Festival.
Councillor Farrar will advocate to see Darwin develop into an accessible and inclusive city. She wishes to see people of all abilities and ages able to enjoy our beautiful, sustainable tropical city and the public facilities Darwin has to offer.
She is a strong advocate for urban sustainability, appropriate consultative development and recycling.