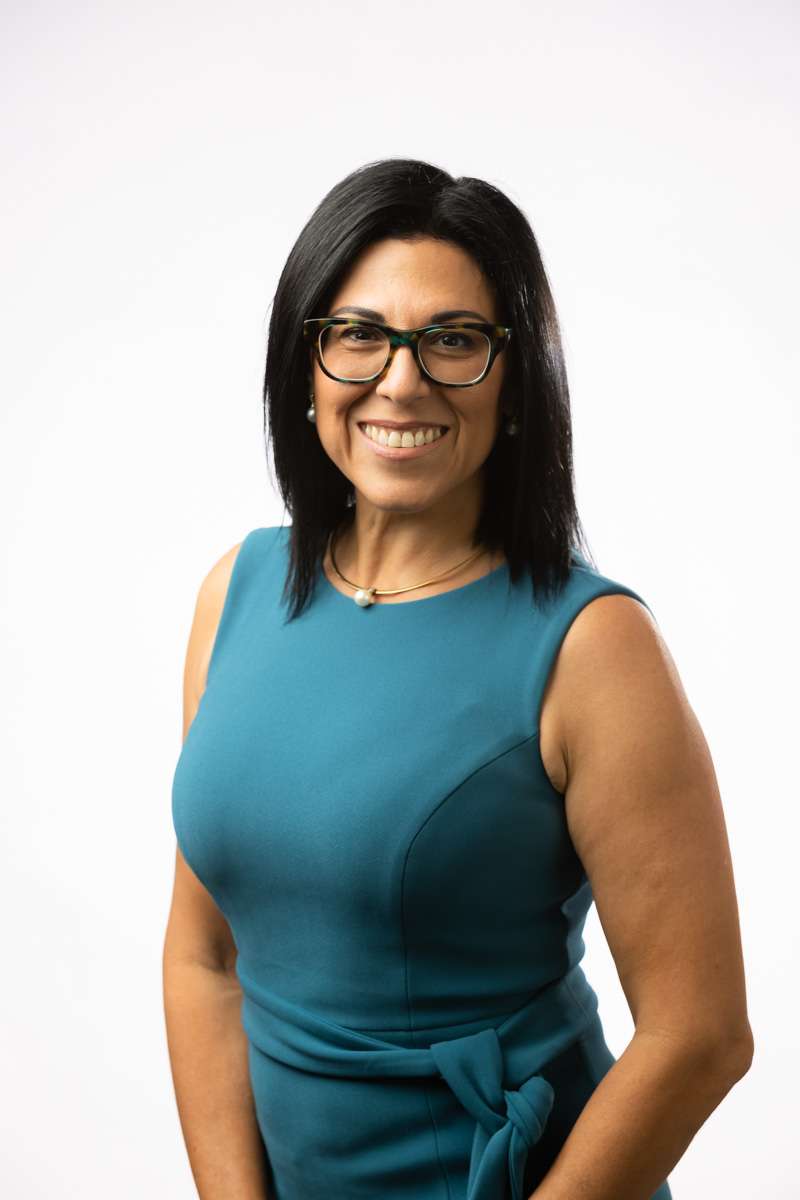 Councillor Klonaris was born and raised in Darwin and has lived her entire life in the Waters Ward where she has also raised her own family. Her aspirations are to be part of a community contributing to making Darwin a more liveable city for everyone. She says that while a larger number of Territorians who came to Darwin to live after Cyclone Tracy are now moving towards retirement age, we need to prepare now for the future growth of our senior citizens.
Councillor Klonaris has qualifications in Business, Health and Safety, and Human Resource Management. She first became interested in local government after working closely with her community. Over the years, she has volunteered with various community and sporting groups, including committees and events, to help build a vibrant multicultural community. Through her engagement with the community, she decided that helping people was an important part of who she is. It is for this reason that she decided to run as a Councillor for the City of Darwin Election in the Waters Ward.
During her time at Council, she hopes to improve accessibility to all Council facilities, footpaths, pedestrian crossings, toilets, pools and the foreshore. Councillor Klonaris is committed to building a smart, prosperous, vibrant, creative, safe, liveable, cool, clean and green city.