Before you arrive
The station divides the waste into categories, so please ensure that you sort your waste before arriving at the waste management facility. There are signs showing where to dispose of, please follow these signs.
Liquids and Hazardous Waste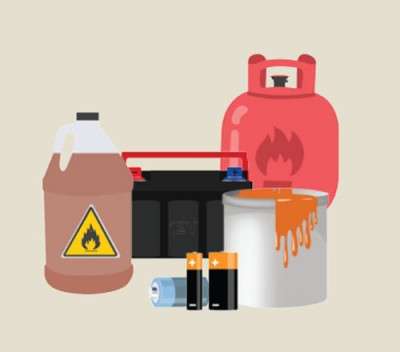 Up to 10 litres of liquid and hazardous waste is permitted at the transfer station. If you have a larger quantity, it is considered commercial and you will need to contact a liquid waste transporter.
Soil and Asbestos
Residential and Commercial loads containing soil or asbestos will need to obtain written approval and specific instructions will be delivered to you upon approval.
You must apply to dispose of these items
Soil and clean fill disposal form - Residential
Soil and clean fill disposal form - Commercial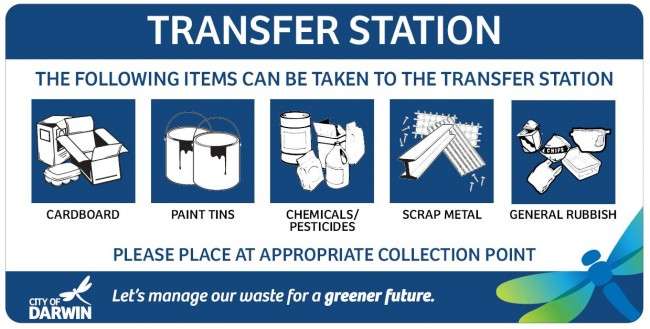 Please follow all signage when you arrive at Shoal Bay. Once you have disposed of your waste, you may exit.
No smoking or scavenging is permitted at Shoal Bay.