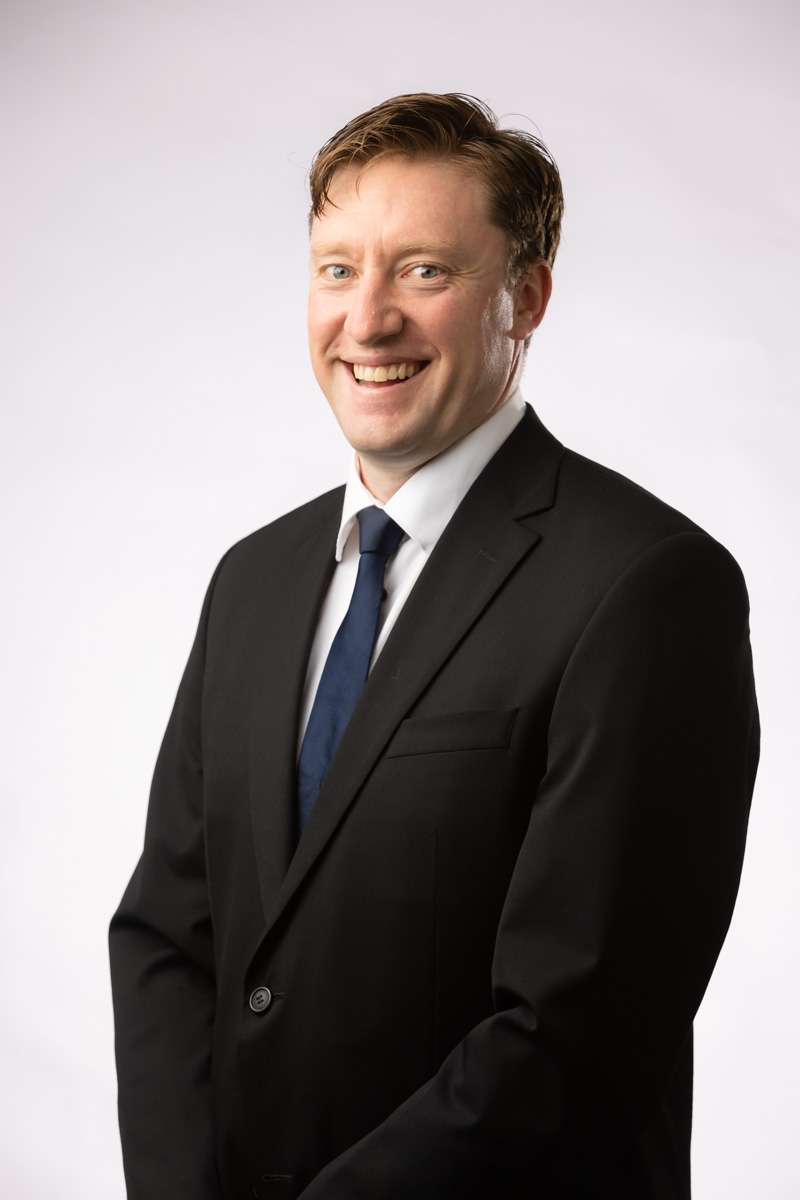 Represents Chan Ward
Elected 2021
Contact Details
Councillor Smelt fell in love with Darwin the first time he visited and was lucky enough to raise his family here. His current role involves leading road and transport infrastructure programs for the Northern Territory Government. His qualifications include a Bachelor of Engineering (Civil) and a Masters Degree in Business Administration.
Councillor Smelt would like to bring his business and engineering experience to Council by advocating for infrastructure upgrades, clean and safe public spaces, and cooling and greening of our local neighbourhood. He truly believes that City of Darwin can be the 'outdoor capital of Australia'. Councillor Smelt also believes he will be a fresh voice, to solve problems and listen to the issues that matter most to the people of Chan Ward.
In his own time, he enjoys spending time with his family, camping, sport including cricket (Nightcliff Cricket Club), Aussie rules footy (AFL9s), history, current affairs, politics, community development, swimming and travel.
Councillor Smelt is looking forward to working hard with his fellow Councillor, Council staff and the Lord Mayor to find ways to make our community an even better place to live, work and visit.