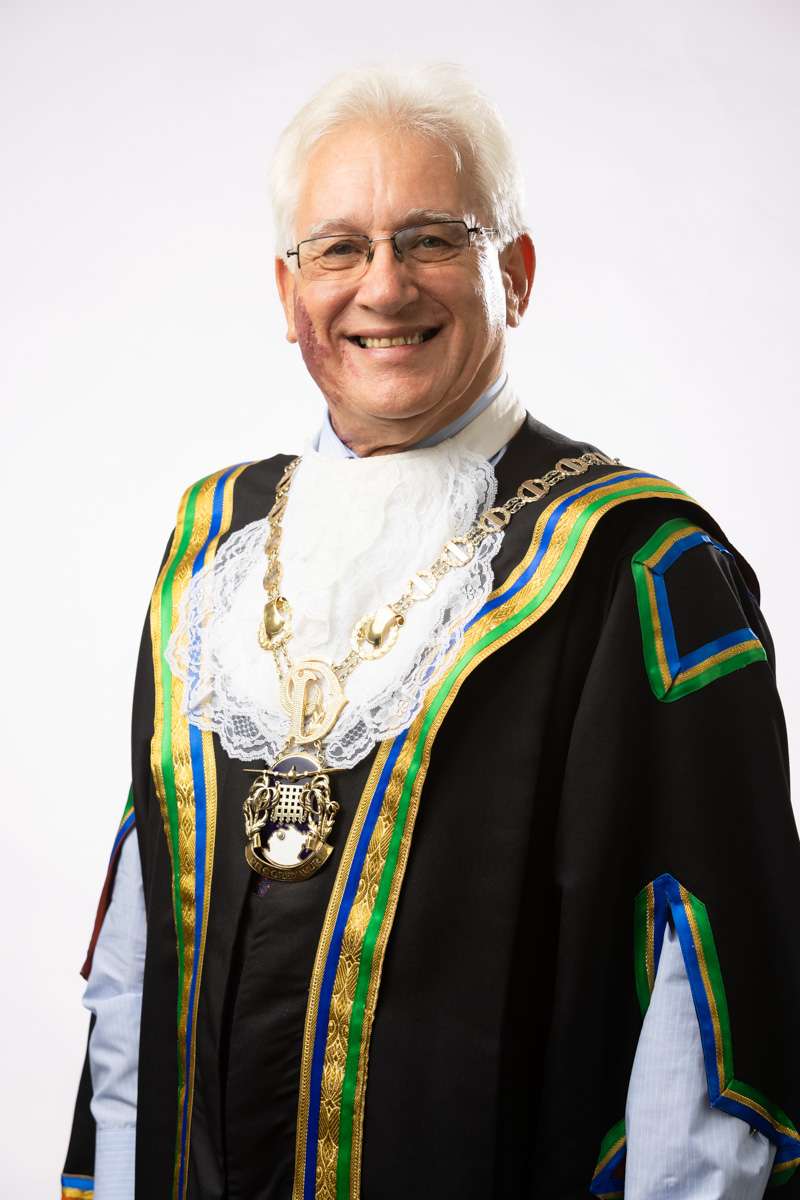 Lord Mayor of Darwin the Hon. Kon Vatskalis
Elected 2017
Contact Details
Portfolio
Administrative Review Committee (Chair)
Chief Executive Officer Performance Appraisal Committee (Chair)
Darwin Military and Civilian History Advisory Committee (Chair)
International Relations Advisory Committee (Chair)
Tree Advisory Committee (Chair)
Council of Capital Cities Lord Mayors
Local Government Association of the Northern Territory (President)
Northern Australia Capital City Committee
Top End Regional Organisation of Council
The Lord Mayor has been a resident of Darwin for 37 years, originally arriving to manage the NT's Environmental Health Office. The Lord Mayor has overseen many important decisions by the council over the past three years, including improving processes and procedures, increasing council expenditure with local businesses from 80 percent to 95 percent, and a beautification program that will make the city a much more attractive place.
Mr Vatskalis was a Member of the Legislative Assembly from 2001-2014 and was a Cabinet Minister for 12 of those 13 years. He served as Minister of Health, widely recognised as one of the toughest jobs in Government, and Minister of Primary Industry and Minister of Child Protection.
"This experience means I can identify challenges, work out solutions and make the necessary decisions. I won't accept people saying: 'We can't do that – it's too difficult, it might upset a couple of people.' I want to hear: 'Yes, good idea – let's see how we can make it work.'"
Lord Mayor is proud that the City of Darwin is committed to working in an environmentally friendly way including awarding the management contract for Shoal Bay Waste Management Facility to a company that will employ innovative, green processes, such as power generation from the waste and the establishment of a solar farm.
He believes that he brings three key characteristics to the role of Lord Mayor: experience in good governance, a can-do attitude and the ability to work with people regardless of their political views.