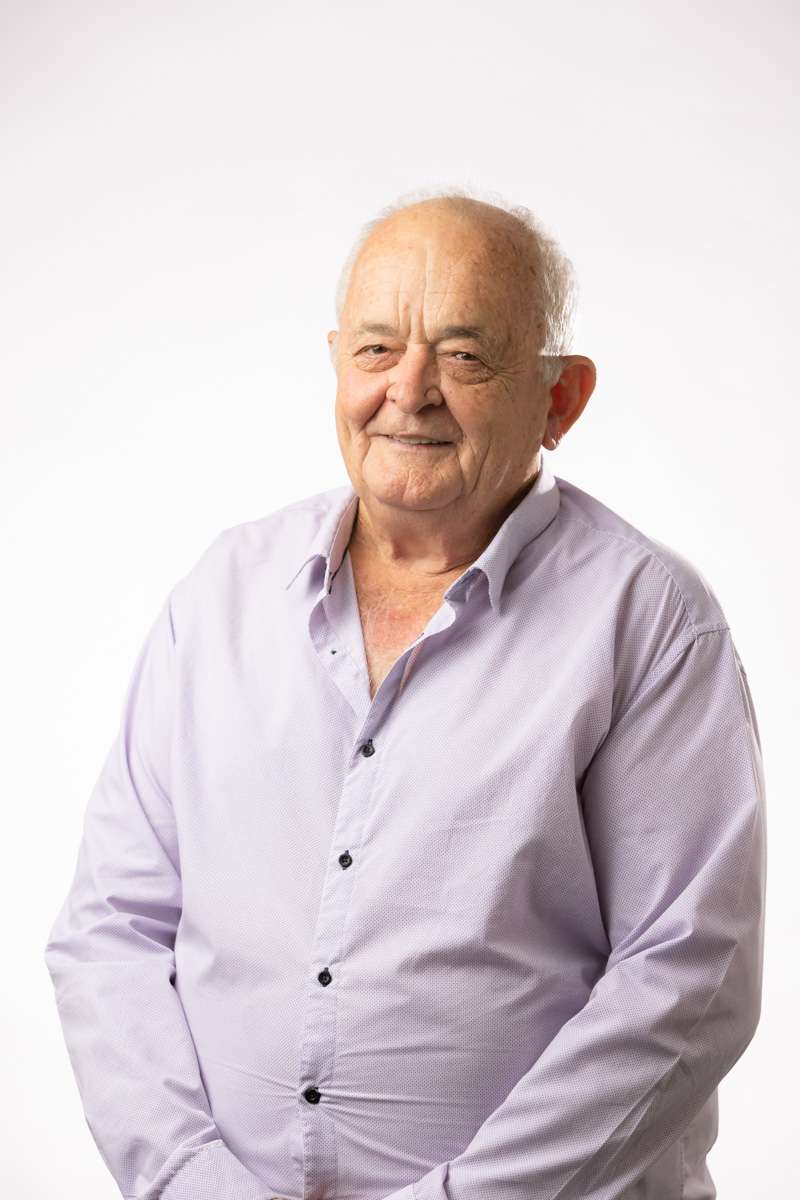 Represents Lyons Ward
Elected 2015
Contact Details
Portfolio
Councillor Palmer has two key interests – improving the visual amenity of Darwin, and ensuring the continued economic and social development of the city. He moved to Darwin as a small boy and attended St Mary's School. He worked for the Commonwealth and NT public service from 1970-1983.
"The continued development of our community infrastructure, along with long-term beautification, will ensure Darwin becomes the attractive and extremely liveable city we all know it can be. An attractive and liveable city will attract new business and provide the population growth so necessary for securing a prosperous and rewarding future for our younger generations."
With extensive experience in public life, he served as a Member of the Legislative Assembly for 18 years – from 1983-2001 – and held several portfolios, including Primary Industry; Infrastructure, Housing and Local Government; and Corrections.
Councillor Palmer is a strong supporter of rugby league and has sat on the code's managing board.
He believes that Darwin's unique geographic location and its status as one of the few first-world capital cities located in the tropics provides opportunities afforded few other places.