City of Darwin proudly reaffirmed its commitment as a principal sponsor of the 2023 Spice Islands Darwin Ambon Yacht Race. Kicking off the race on 5 August 2023 was City of Darwin Lord Mayor, marking the commencement of a voyage that symbolises the relationships between our cities.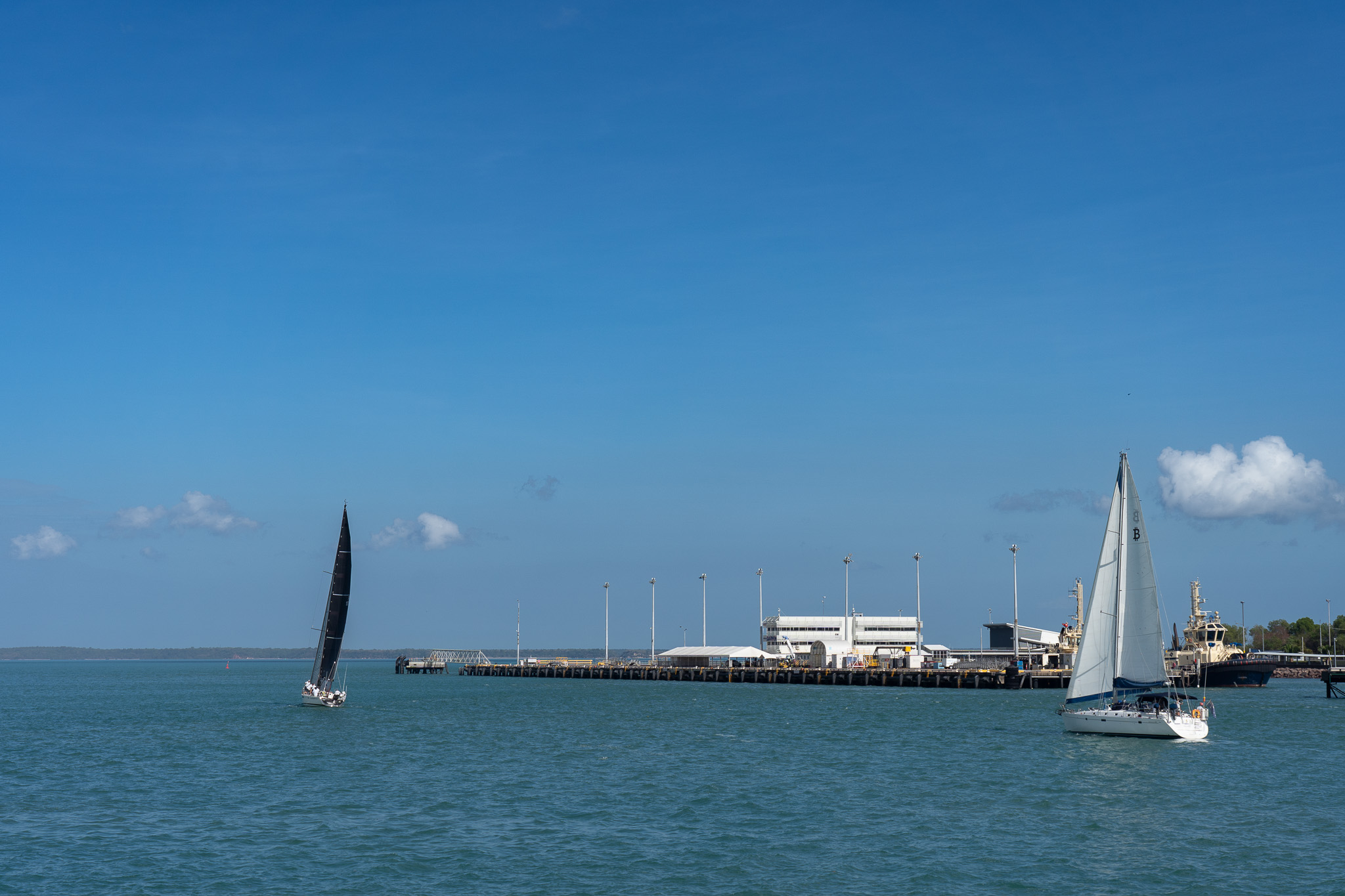 Despite challenging conditions, participants weathered high winds, arriving safely at Amahusu in Ambon on 12 August 2023. Dominating the Cruising Monohull Division, Endorfin carved through the waves with a total time of 70 hours and 22 minutes. Additionally, Django sailed to victory in the Cruising Multihull Division.
Mr. Bodewin M. Wattimena, Acting Mayor of the Municipality of Ambon presented the awards, emphasising the significance of these connections.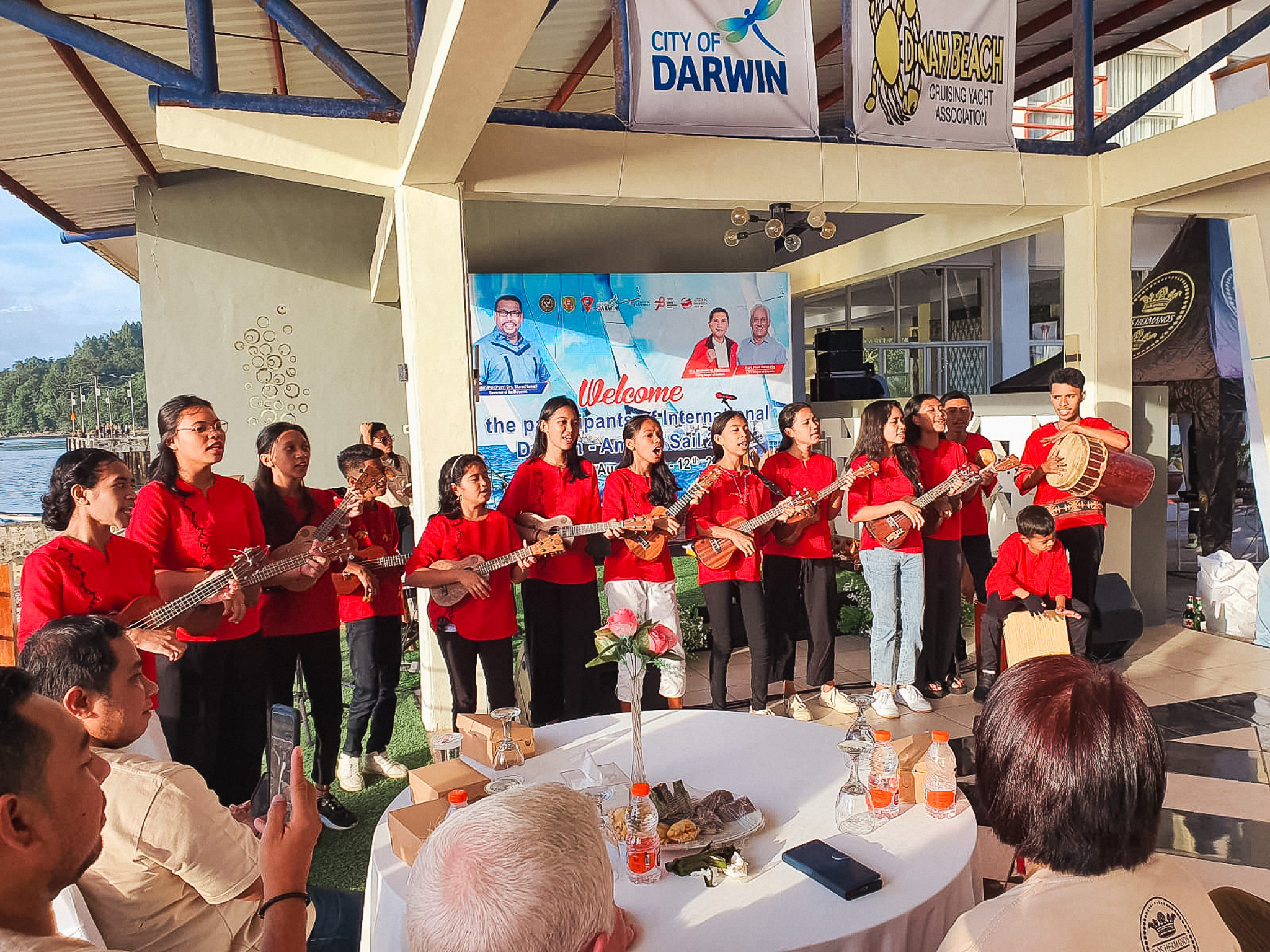 This race extends far beyond this challenge; it embodies the spirit of collaboration, friendship, and shared ambitions. The bonds formed through events like the Spice Islands Darwin Ambon Yacht Race contribute to our sister city program, enriching the cultural ties of our communities.