Daly Street Beautification is a $3.7M project that will give a much needed facelift to this streetscape.
NOTICE: Stage 2 asphalting is due to take place mid-July 2020
An avenue of beautiful shade trees will be planted along the median and verge to create a cooler, greener, colourful, more attractive and user friendly entry to our city. The project includes road and footpath repairs and reconstruction, landscaping and lighting, CCTV relocation and road resurfacing.
This major project will deliver:
A cool, green and vibrant streetscape
An avenue of spectacular trees 
Upgrades to footpaths, lighting and irrigation
a statement entrance to our city
twice as many trees
The works will roll out over the coming months. The entire project is being scoped, managed and delivered by City of Darwin and will be completed by the end of June 2020.
Commuters to the city are advised there will be lane closures on Daly Street, between McMinn and Mitchell as these works get underway. Lane closures are planned to occur outside peak hours to minimise traffic disruption.
Concept Plans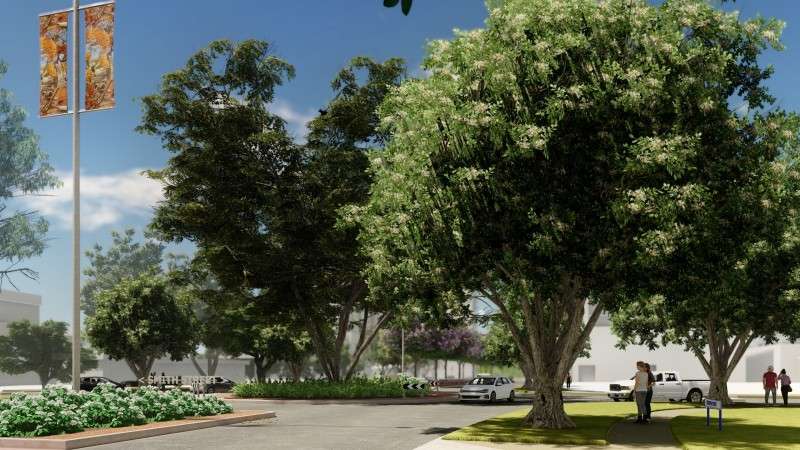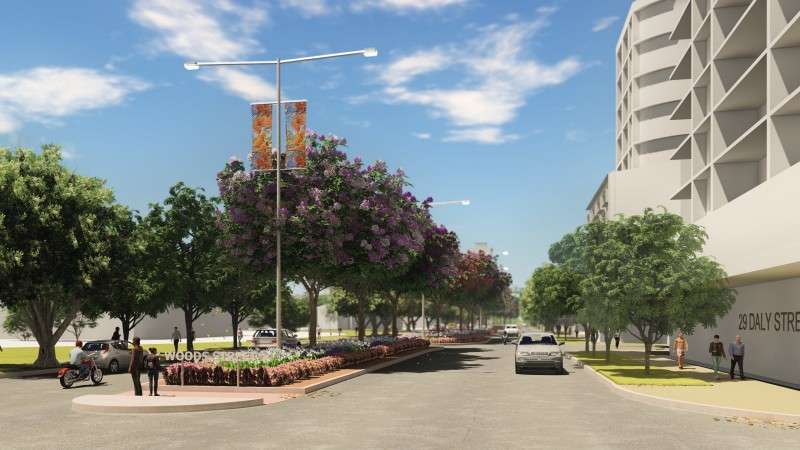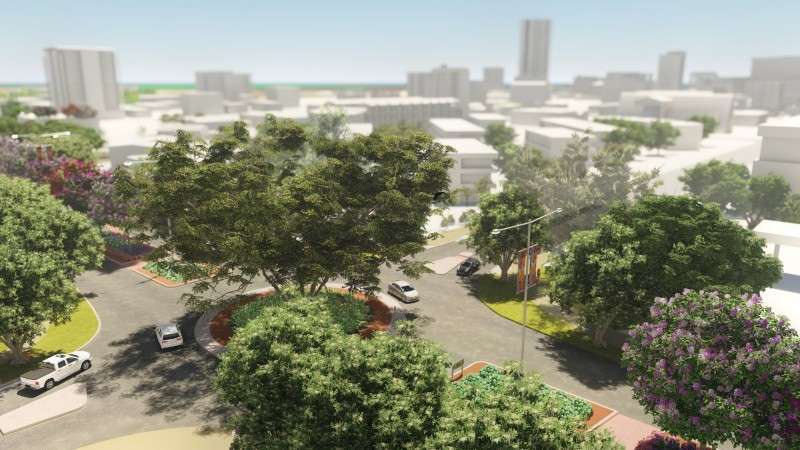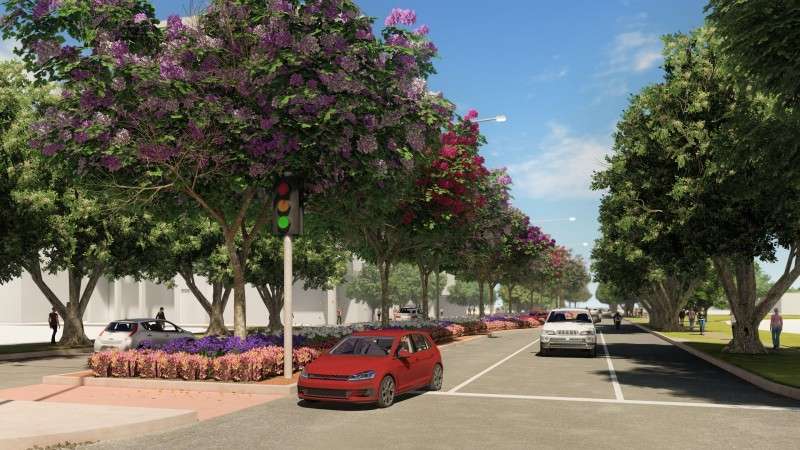 The feature tree: Pride of India Lagerstroemia Speciosa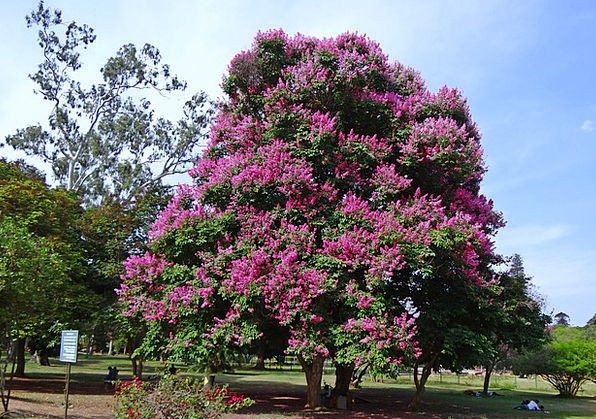 Enquiries:
Contact the Daly Street Beautification Team 
Ph 8980 3616
darwin@darwin.nt.gov.au