Project type
Recreational
The Jingili Regional Playground is one of City of Darwin four regional playground facilities. Which are larger and are designed to be accessible to the broader community.
A consultation was held in September 2019 to seek feedback and provide a sense of ownership from the community.
This playground is designed to accommodate all abilities with a new fully accessible toilet and changing facility being built.
The redevelopment will see connected pathways from the playground to the amenity block as well as more bike tracks.
Location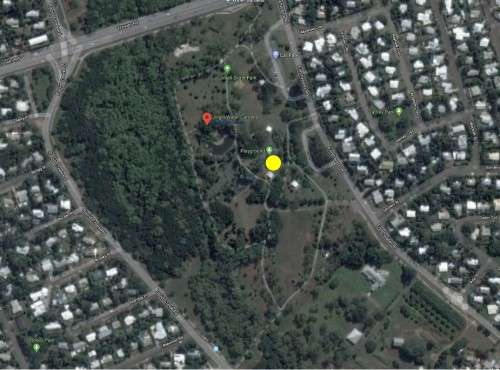 Concept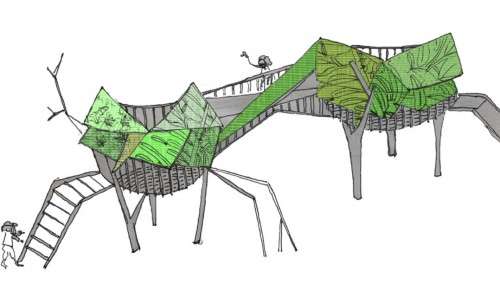 Responsible Officer: Trevor Clark, Project Officer - Project Delivery team