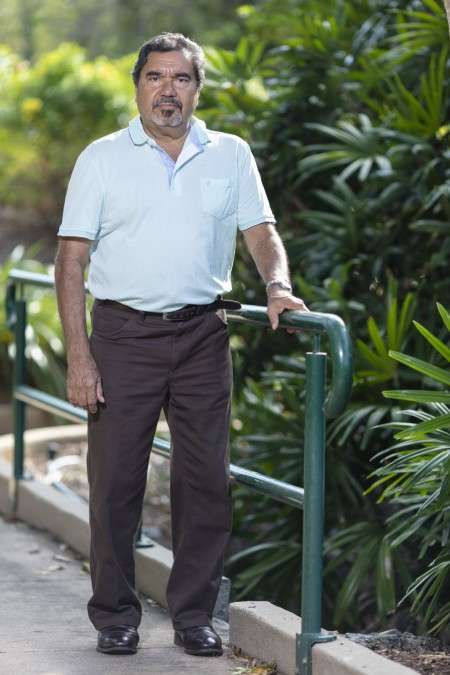 Represents Chan Ward | Elected 2017
0419 858 636
p.pangquee@darwin.nt.gov.au
Portfolio
International Relations Advisory Committee
LGANT Executive as Municipal Executive Member
LGANT representative on the Local Government Disciplinary Committee
City of Darwin representative and Executive Board Member Tourism Top End
Elected by City of Darwin to be a member of the Darwin Development Consent Authority
Elected Member on the City of Darwin Council Reconciliation Action Plan Committee
Arts and Cultural Development Advisory Committee (alternate)
Having lived in Darwin nearly all his life he has an Australian Bravery Medal for rescuing his mother from the jaws of a crocodile in 1990.
Honest, approachable and hardworking, Alderman Pangquee is family-orientated with extensive community contacts.. "I have a very good understanding of the needs of the community and the principles of community development in getting things done."
Alderman Pangquee has sat on the boards of community groups, charities and advisory committees and worked for the Northern Territory Government for many years. His primary jobs have been in health, health education and workforce development, but he also has experience in correctional services and community welfare.
With a degree in community management and development, he is focused on making Darwin a safe City.
"I am experienced in working with all levels of government and the community – from Ministers to heads of government agencies to community groups and individual community members."