On behalf of City of Darwin, Council and the Darwin community, I would like to extend my deepest condolences to the family of Dr Ella Stack CBE. Her remarkable life and selfless dedication to the welfare of our city will forever be etched in Darwin's history.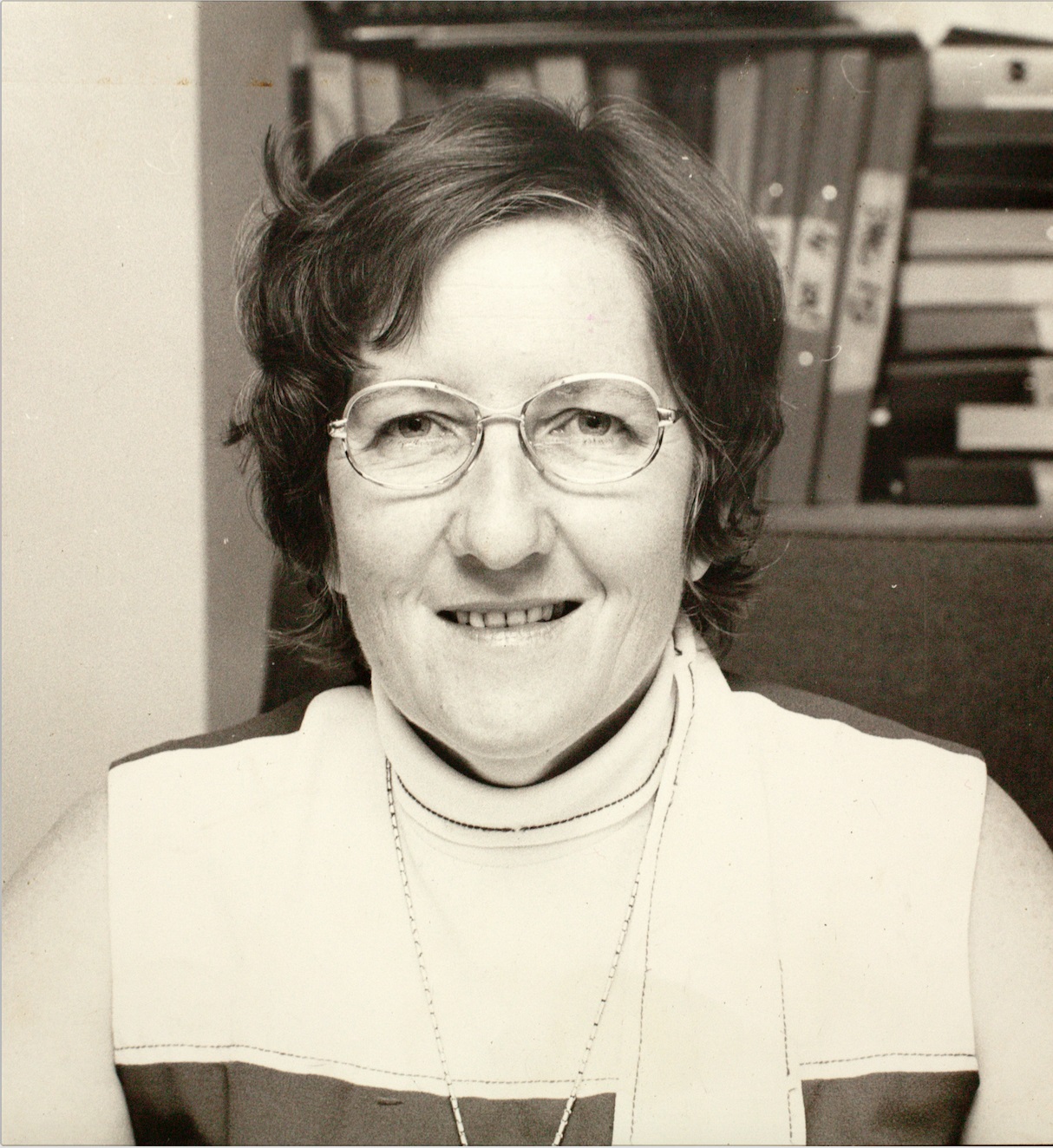 It is with deep gratitude that we recognise Dr Stack's significant contributions to our community. After joining Council in 1969 and being elected as Mayor in 1975, she then became the first female Lord Mayor in an Australian city in 1979. 
In the devastating aftermath of Cyclone Tracy, Dr Stack remained in Darwin, despite losing her own home, and established an emergency clinic at Darwin High School. This humble clinic soon became the main shelter and evacuation centre, looking after more than 11,000 people affected by the cyclone.
Her compassion and selflessness in caring for the physical and emotional well-being of the people of Darwin will forever be remembered and cherished.
Dr Stack's service to the Darwin community was rightfully acknowledged when she was bestowed with the Commander of the Order of the British Empire in 1979. This prestigious honour is a testament to the immeasurable impact she had on our city and the lives of its residents.
Today, as we mourn the loss of a compassionate leader, we remember her indomitable spirit, kindness, and dedication, which will continue to inspire generations to come.
Again, to her family, please accept my heartfelt sympathies during this difficult time. May the memories of Dr Stack's extraordinary life bring you comfort and strength. Our thoughts and prayers are with you.
Lord Mayor of Darwin
Kon Vatskalis
Photo credit: Northern Territory Library (PH0416/0025)