The Ryland Road intersection upgrades are now complete.
Ryland Road/Rossiter Road intersection
A raised road surface platform was installed and included a new pedestrian refuge island, kerb alignment and new kerb and new line marking.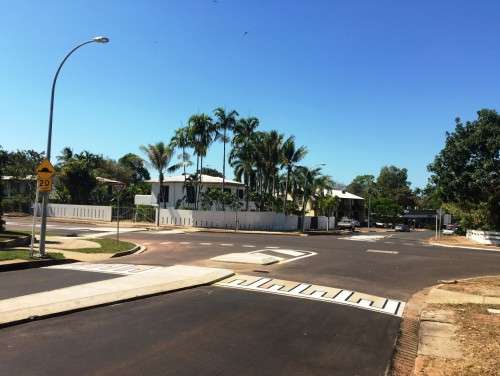 Ryland Road/Clarke Crescent intersection
A roundabout has been installed, the design being a 'mountable' roundabout with sloping edges. Also provided were new pedestrian refuge islands, and new pedestrian paths.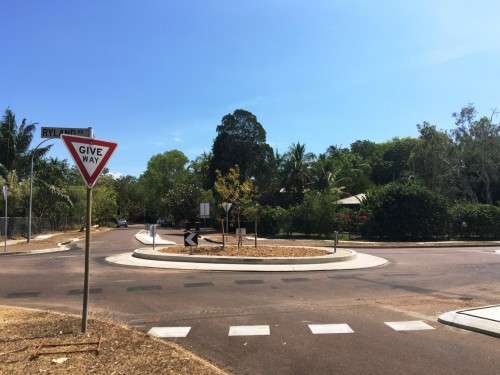 This project was partially funded by the Australian Government Black Spot program.