Do you want to find out the most popular dog name in Darwin?  Or the breakdown of declared dogs by breed? Visit YourDarwin for this and much more data about pets in Darwin.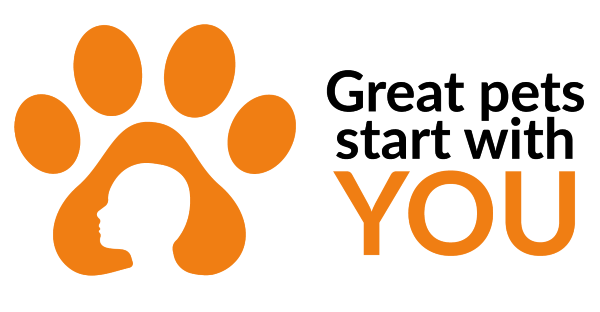 Pets provide us with companionship, lower stress levels and provide a sense of security and belonging. There are lots of great reasons to keep a pet.
Council strives to ensure that dogs, cats, their owners and neighbours live together in safety and harmony in the Darwin community. It all comes down to one thing – responsible pet ownership. That's why Great Pets Start With YOU.
Great Pets Start With You brochure
Great Pets Start With You service provider listing
We encourage Darwin pet owners to adhere to five principles of pet ownership: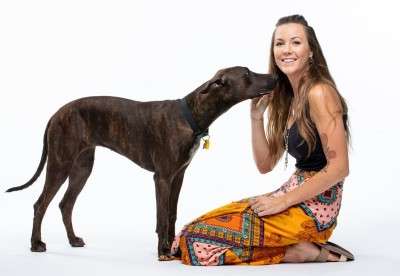 Desex your pet
Responsible pet owners should ensure that their pets are desexed. Not only does desexing surgery prevent dog and cat overpopulation, it also makes for happier pets. Desexed pets enjoy better health and owners notice their pets have improved actions and a reduction in nuisance behaviours such as barking, wandering and fence rushing.
Provide training, socialisation and care for your pets
Basic obedience training is the first step to a well-socialised pet. A responsible pet owner ensures that their dog does not bite, bark, threaten or chase other animals, vehicles or people.
All cats and dogs require daily care, fresh water, feeding and exercise. Regular grooming, yearly check-ups and a vaccination schedules are important responsibilities that maintain the health of your pets.
City of Darwin's animal education team have a range of pet events that can assist you to socialise your animal.
Helpful behavioural tips
There is some great information available on the following topics:
More information
If your pet's behavioural issue continues or for more advice on responsible pet ownership, please contact the City of Darwin Pet Care Help Line:
Tel: 08 8930 0606
Email: darwin@darwin.nt.gov.au