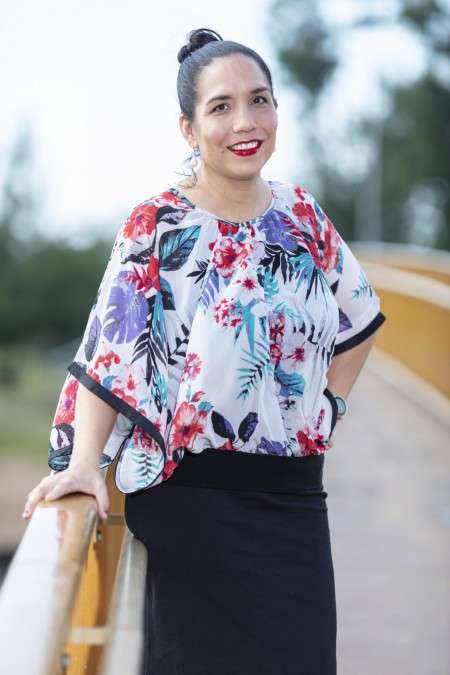 Represents Richardson Ward | Elected 2012
Alderman Rebecca Want de Rowe knows that the City of Darwin is about more than roads and rubbish. She is keen on upgrading libraries, swimming pools and parks. She decided to stand for election because it is better to get involved than sit back and complain. She believes that aldermen should be "accessible" to the community and regularly sets up a stand in shopping centres to listen to ratepayers.
She has two small children, which she believes is her "biggest asset" to Council because many City of Darwin services are family focused.
Alderman Want de Rowe finds balancing family, home and being an Alderman "very hard and challenging at times", but still loves sitting on Council. "It's one of the best things I have done."
Alderman Want de Rowe was the Northern Territory coordinator for the ACTU's Your Right to Work campaign and now runs her own Property Management Company.
She believes the City of Darwin needed younger Aldermen and also feels her history as a union organiser is an asset to Council.