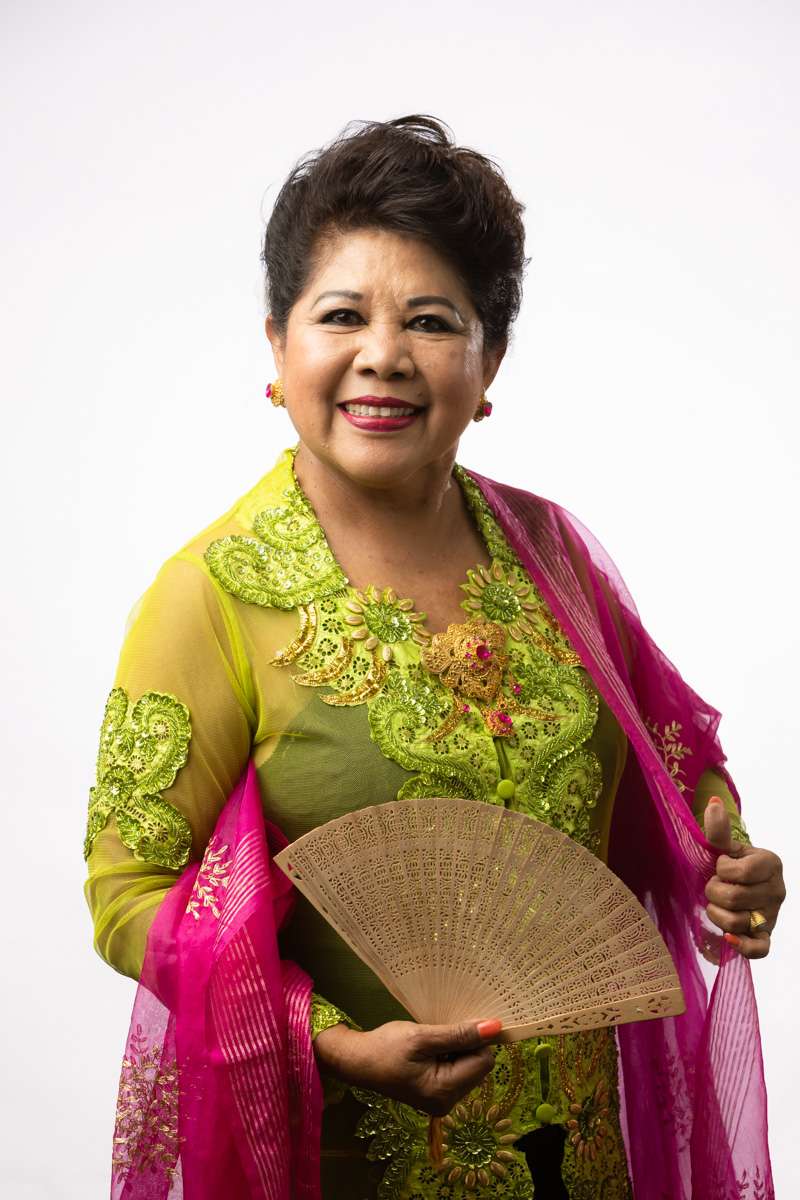 Represents Lyons Ward
Elected 2021
Contact Details
Councillor Un first moved to Darwin 33 years ago and has since owned a local Laksa shop for 18 years. Her key interests include being community-focused, building relationships and working closely with those in need. She hopes to bring these qualities to Council.  
Councillor Un has qualifications in Financial Management and Economics and 18 years of business experience. She says that becoming a Councillor has been an incredible opportunity and has showed her how connected local council is to the community. She promises to care for the community and make Darwin better for all.
Councillor Un likes spending time with her family, cooking, eating, fishing and helping her community in her personal time.