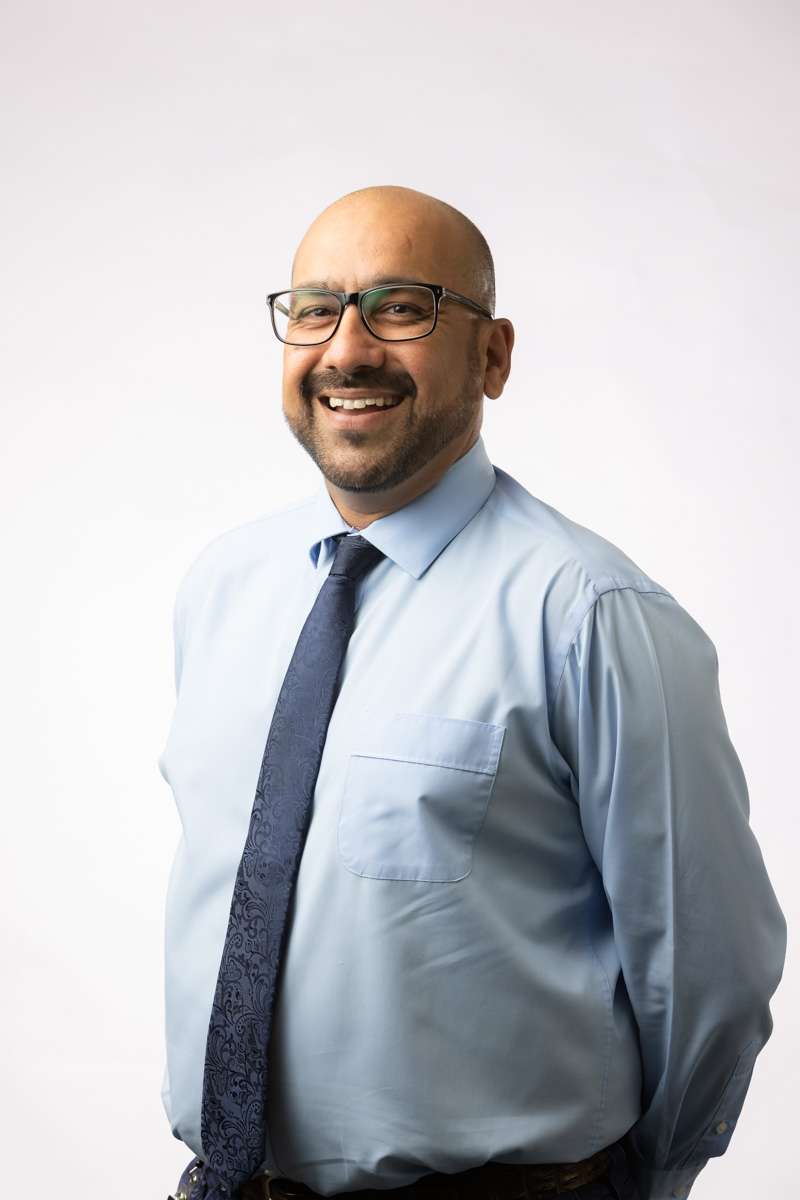 Represents Richardson Ward
Elected 2021
Contact Details
Councillor Sharma was born in Darwin and has lived here his whole life. He attended school at Wanguri Primary, Dripstone High and Casuarina Secondary College, and worked in his family-owned Nakara Supermarket.
Councillor Sharma has previously worked for the Northern Territory Government as a Multicultural Affairs Adviser and as a Business Advisor in the Office of the Chief Minister, during the past 11 years. He has been very involved in supporting local Darwin businesses throughout the COVID-19 pandemic in his role as a Business Advisor. 
Councillor Sharma enjoys attending local Darwin festivals and Darwin's multicultural lifestyle, expressing that the Darwin he knows is green, multicultural and has some of the best markets and outdoor lifestyle in Australia. Darwin is friendly and easy to navigate, but most importantly, it has a sense of community. Being part of preserving these assets and values is what he wants to achieve as an Councillor with City of Darwin.
Councillor Sharma became interested in local government after working closely with local businesses and building strong relationships with the community. He will strive to be accessible and listen to ideas, suggestions and grievances. He has his own core values, but as a Council Member, he is most committed to the voices of the Ward he represents.