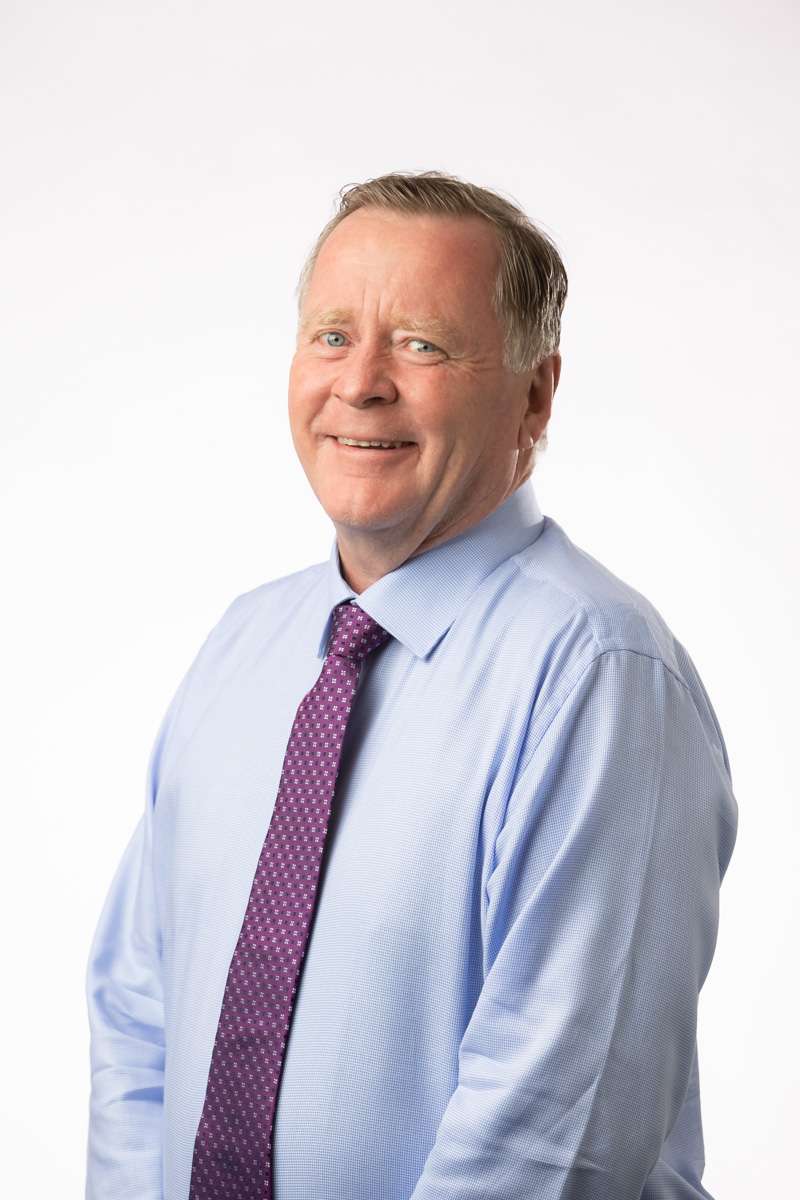 Represents Waters Ward
Elected 2021
Contact Details
Councillor O'Gallagher is a long-term Territorian and works as the Industry Liaison officer for the International College of Advanced Education. His key interests include industry development and trade. He is committed to improving neighbourhood facilities, better recycling and waste management services, upgrading existing footpaths and street lighting services. He prioritises business within the Territory by being a strong public advocate for our small to medium business sector. He openly acknowledges them as being the heart and soul of our economy.
Councillor O'Gallagher has a bachelor's degree in science and 16 years of professional experience with various Australian Governments covering Air Traffic Control, Industry Development and North Australia Developments. Alongside this, he has over 16 years of experience with various Northern Territory Governments sectors in senior roles associated with transport logistics, industry development and international trade. He also spent five years with the NT Chamber of Commerce, including being Deputy CEO for three years.
In his personal time, he enjoys cooking, golf, walking and socialising with friends and neighbours. Councillor O'Gallagher looks forward to making decisions in the best interest of the community and meeting residents first-hand to listen to their issues and suggestions.