Geek Up - Dungeons & Dragons
City of Darwin Youth Programs & Libraries
Casuarina Library, 17 Bradshaw Terrace
Casuarina NT 0810
Australia
Meet, Connect and Play!
LAUNCH Darwin and City of Darwin Libraries are excited to announce a new activity program Geek Up for the young people of Darwin, at Casuarina Library on Sunday afternoons.
What is Geek Up?
Geek Up is a FREE spin-off program from the Libraries' highly successful Geektacular for young people aged 15-25 who want to MEET, CONNECT and PLAY.
Dungeons & Dragons will be the third activity of Geek Up and is facilitated by ET.
There will be...
Awesome storytelling
Creative young people
FREE snacks
Chill & friendly vibes
Geek Up is for young people aged 15-25 and is FREE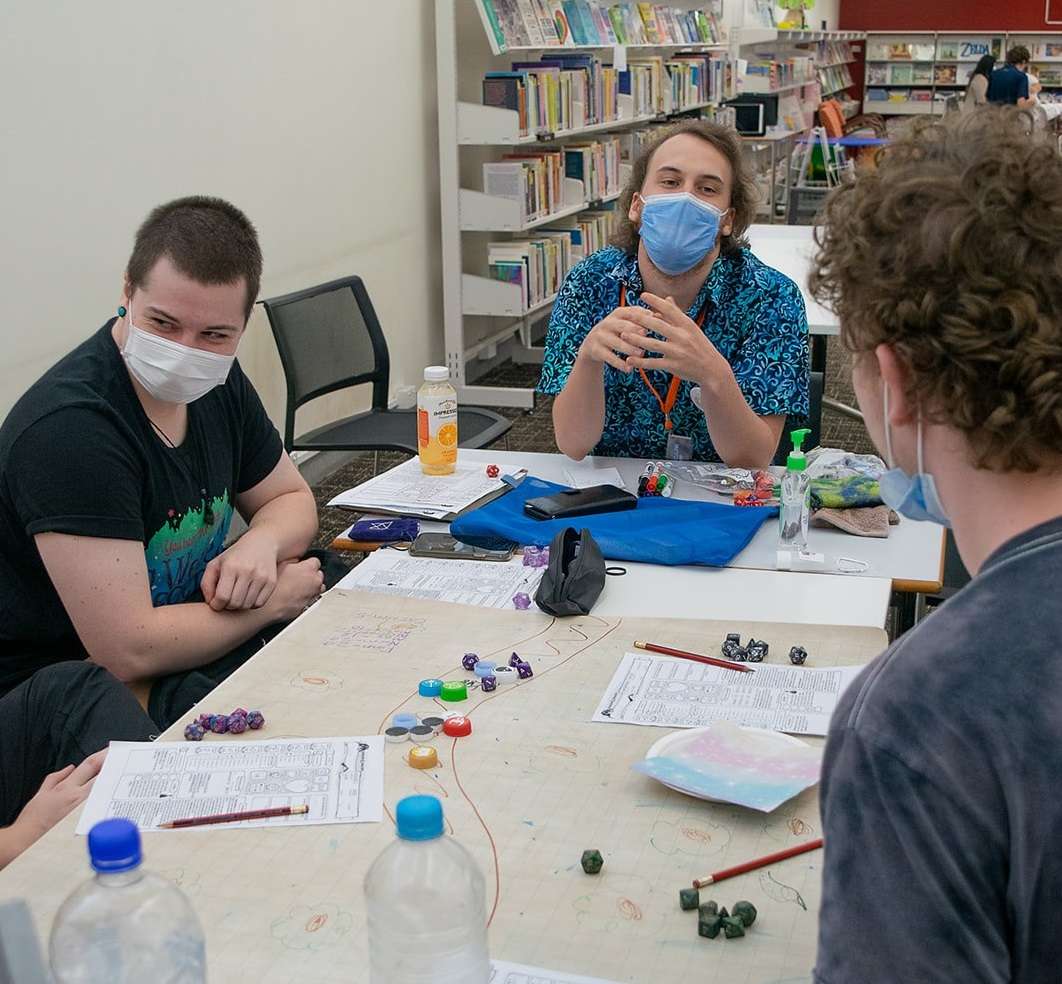 Photo captured by Prerak Shah