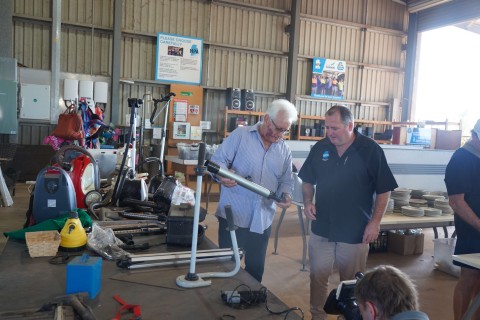 City of Darwin's annual Pre Cyclone Clean Up is just around the corner.
Lord Mayor Kon Vatskalis said that meant it was time for residents to start thinking about the items they might want to leave on their verges for Council collection teams.
The Clean Up collection convoy will begin working on the streets of Darwin from next month. The pick-up dates are:
Zone 1 (Green) - Monday 5 September 2022 | Zone 2 (Blue) - Monday 26 September 2022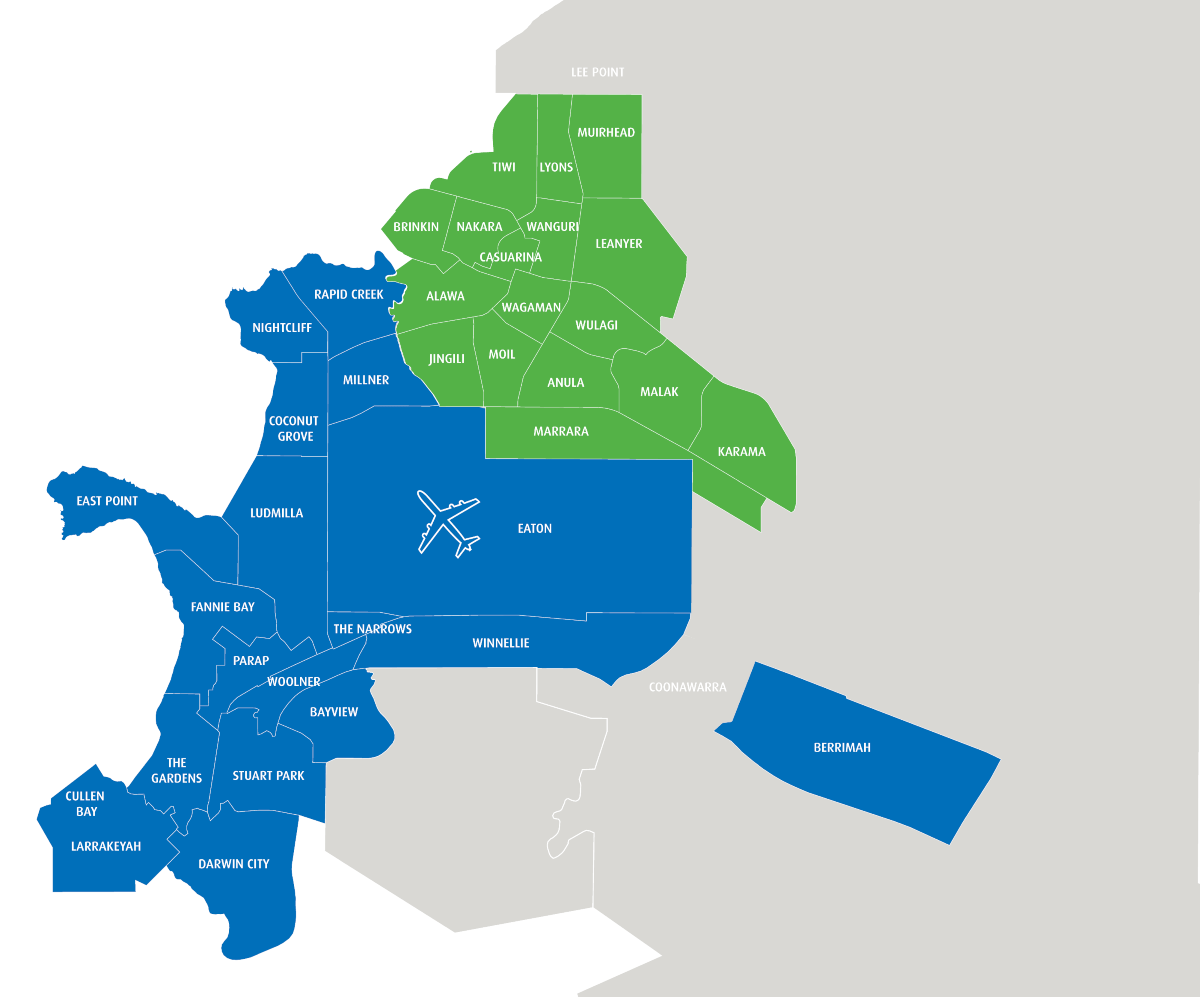 People should have their items on the verge the day before their collection is scheduled – no sooner.
"People should start thinking now about household items which could become potential hazards during a cyclone," Mr Vatskalis said.
"Our Pre Cyclone Clean Up collects household items that are broken, can't be reused, or are too big for the yellow-topped recycling wheelie bins.
"Council is committed to doing everything we can to protect people in the event of a cyclone. The clean-up is primarily about community safety."
Mr Vatskalis said the Pre Cyclone Clean Up is also an opportunity for Council to reduce the amount of landfill at the Shoal Bay Waste Management Facility. People should always place recyclables like cardboard in their yellow-topped bin and consider composting food waste at home to reduce the amount going into landfill.
He said residents should familiarise themselves with the details of the collection in their zone.
"People need to ensure their items aren't missed by the collection teams.
"Once the teams have visited a particular area, that's it. They won't be coming back, and we don't want to see material left sitting the verge after the clean-up teams have moved on.
"We live in a cyclone zone and our annual Clean Up gives people a chance to prepare in advance for that season and do their bit for the environment," Mr Vatskalis said.
For more information, head online to the City of Darwin | Pre Cyclone Clean Up web page.