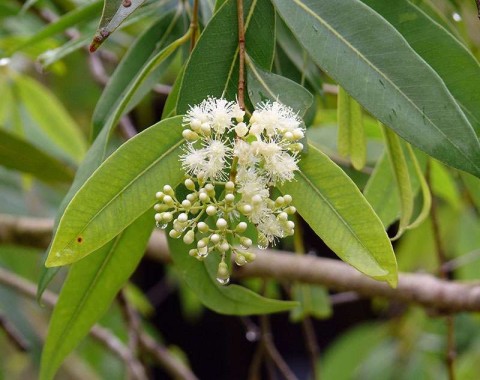 Lord Mayor Kon Vatskalis has announced the resumption of City of Darwin's highly popular native plant giveaway program.
"Our aim with the native plant giveaways is to continue to grow our urban forest," Mr Vatskalis said.
"It's part of our strategy to make Darwin and cooler, greener city.
"Of course, in addition to our nine native plant giveaways between July and the end of the year, we will be planting more trees on City of Darwin land across the city."
City of Darwin will spend $3.2 million in tree planting and maintenance this financial year and a further $9 million maintaining the city's more than 220 parks.
The first native plant giveaway will be on Saturday, 16 July at Bicentennial Park (8am-11am).
The timing of council's plant giveaways has changed this time around, with a mix of Saturday and mid-week events in smaller suburban parks.
There will be one giveaway in July. Two in August (both midweek); two in September (both mid-week); two in October (both mid-week) and one in November (Saturday).
Council will continue to apply the same conditions at the giveaways as they have in the past. There will be a limit of six plants per household, and people need ID to prove they are Darwin residents.