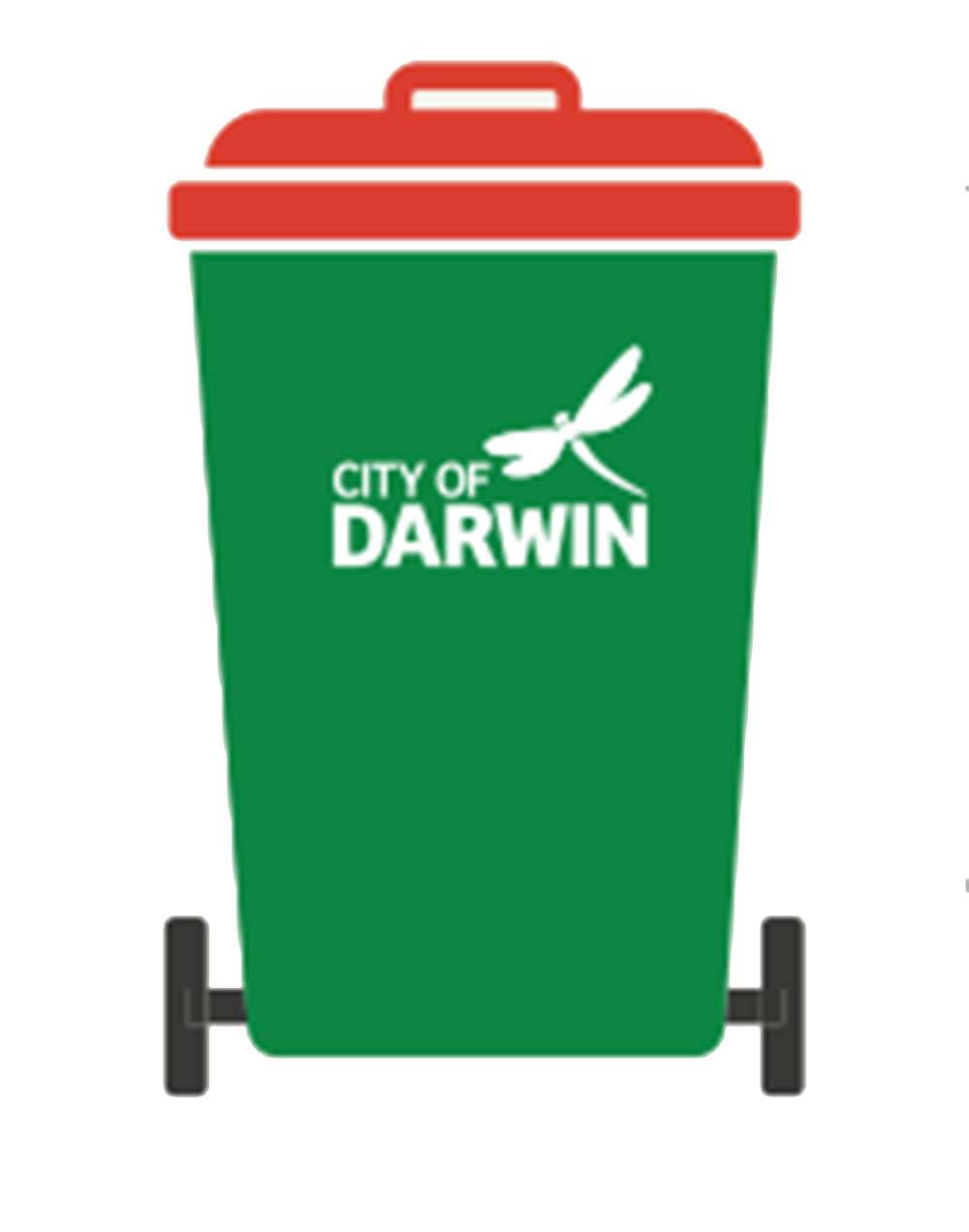 Place in your red lid bin.
These items cannot be recycled through
your yellow lid bin
the Shoal Bay Waste Management Facility.
Everything in your red lid bin ends up as landfill.
Disposing of waste as landfill is the least preferable option on the waste hierarchy.
So please, try to act further up the waste hierarchy to avoid items ending up in landfill.