We are very lucky that Darwin is home to a diverse range of native animals including bandicoots, possums, lizards, snakes, spiders, frogs and many types of birds. However over the years many foreign plants and animals have established themselves in Darwin and Australia.
Snakes
The Northern Territory Government's Parks and Wildlife Commission is responsible for managing wildlife in the Darwin region. They are also responsible for all snake removals. For more information on wildlife visit their website.
If you find a snake in or around your house, do not touch the snake. Keep track of its approximate location and call a snake handler. To rescue or remove a snake, please contact:
Injured and Orphaned Wildlife 
If you come across any injured or orphaned native wildlife contact Wildcare NT for assistance or your local vet. Wildcare Inc NT is a non-profit organisation run by volunteers, so they may not be able to collect sick or injured wildlife straight away.
To report any injured or orphaned wildlife please contact Wildcare Inc NT, contact: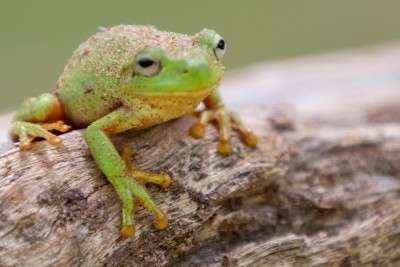 Learn more about our native wildlife
Introduced plant and animal pests can have a significant impact on our natural environment and primary production, as well as being a general nuisance in our homes and gardens. Biodiversity is about looking after all our local plants and animals. Improving biodiversity is one of our top priorities, learn more about council programs that contribute towards increasing levels of biodiversity across Darwin.