The Northern Territory Government in partnership with City of Darwin constructed an Activity Node along Spain Place and Austin Lane (Knuckey to Edmunds Streets) in Darwin City.
The Austin Lane Activation Node has been developed to facilitate a broad range of activities within the new space and has already hosted a dance competition and the Austin Lane Night Markets.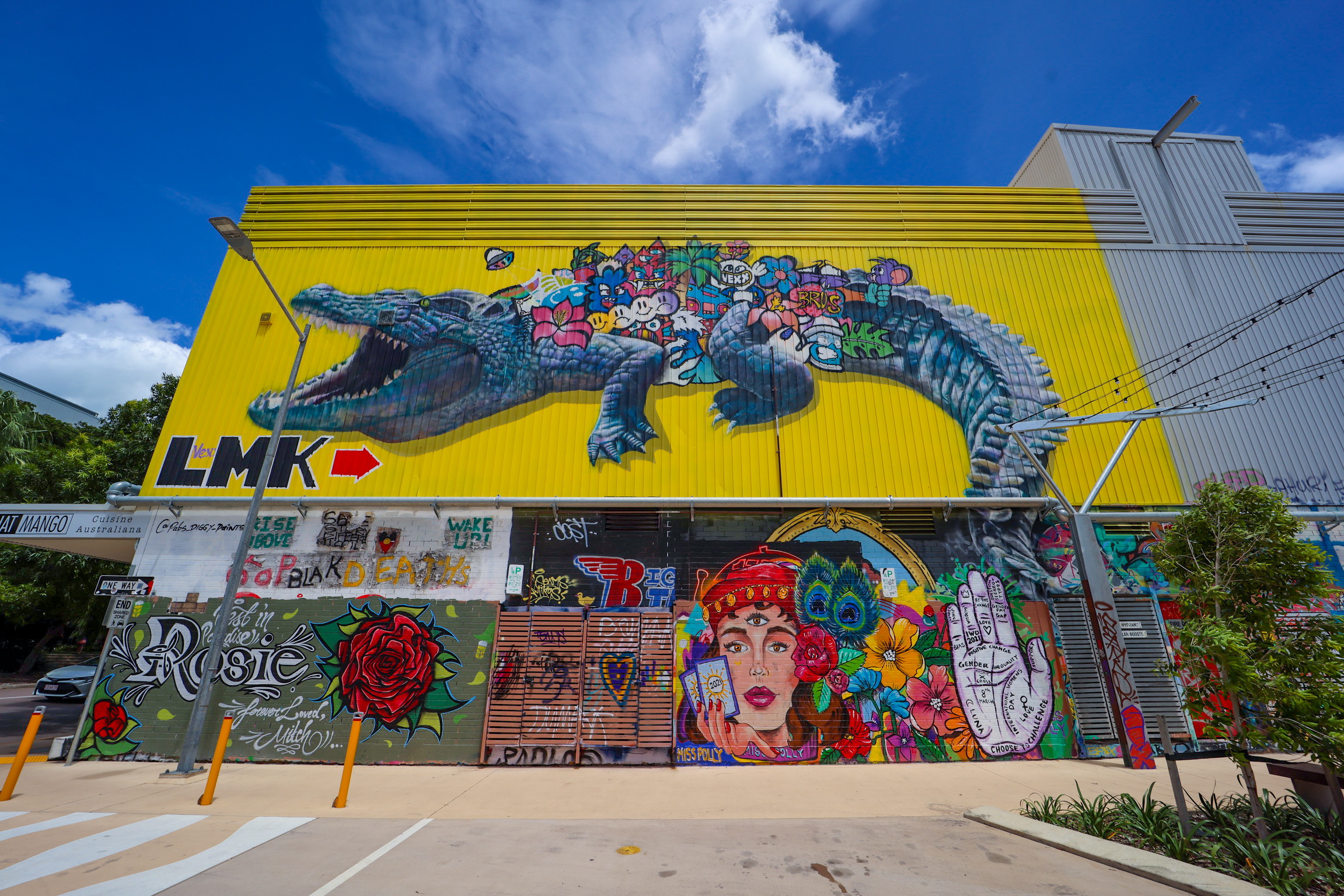 The upgrade includes improved paving, decorative lighting, greening and shading to create an inviting and engaging experience for people occupying the area. The upgrade also includes the installation of a bollard system to close off the area to traffic and create a multipurpose pedestrian zone. View the site map.
Activities where Austin Lane or Spain Place are fully or partially closed to traffic requires a Traffic Management Plan. Traffic Management Plans must be prepared by a qualified person and the closure advertised seven (7) days prior to the event. Traffic control must be implemented by authorised traffic controllers.