Info: Subheading
YourDarwin Data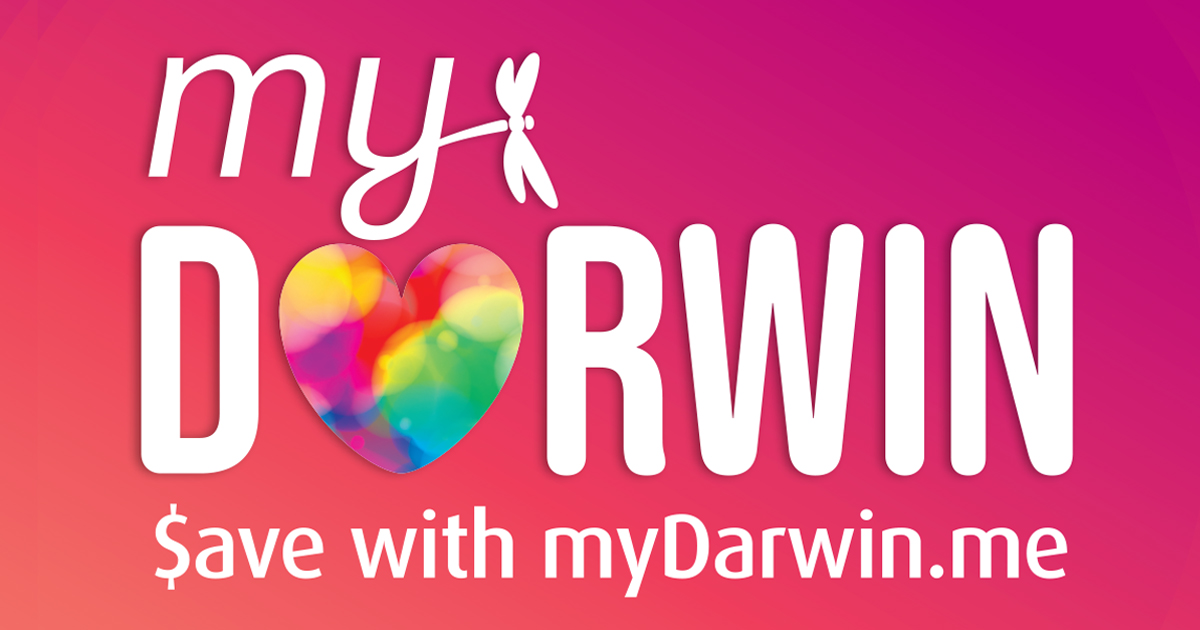 How it all began
The purpose of the myDarwin portal was to encourage an uplift in the local economy post the COVID-19 pandemic. It was designed with a view that supporting local businesses creates jobs, builds rich local culture and reinvests money directly into the community. It was aimed to create an ethos of "buy local" amongst residents and visitors. 
myDarwin was a first in local government where community members receive digital discounts to shop at local businesses. It was designed primarily to support the most affected industries such as retail, tourism and hospitality due to closures, social distancing measures and restricted hours of trade related to COVID-19 pandemic. 
City of Darwin created a progressive web application called myDarwin. An online platform where the community can engage in economic activity supporting local businesses using an innovative digital currency called "myDarwin Discounts". 
myDarwin discount vouchers are issued in values of $2.50, $5.00, $10.00 and $20.00. Each have a unique code and minimum spend requirement (e.g. $5.00 discount requires $20.00 minimum spend).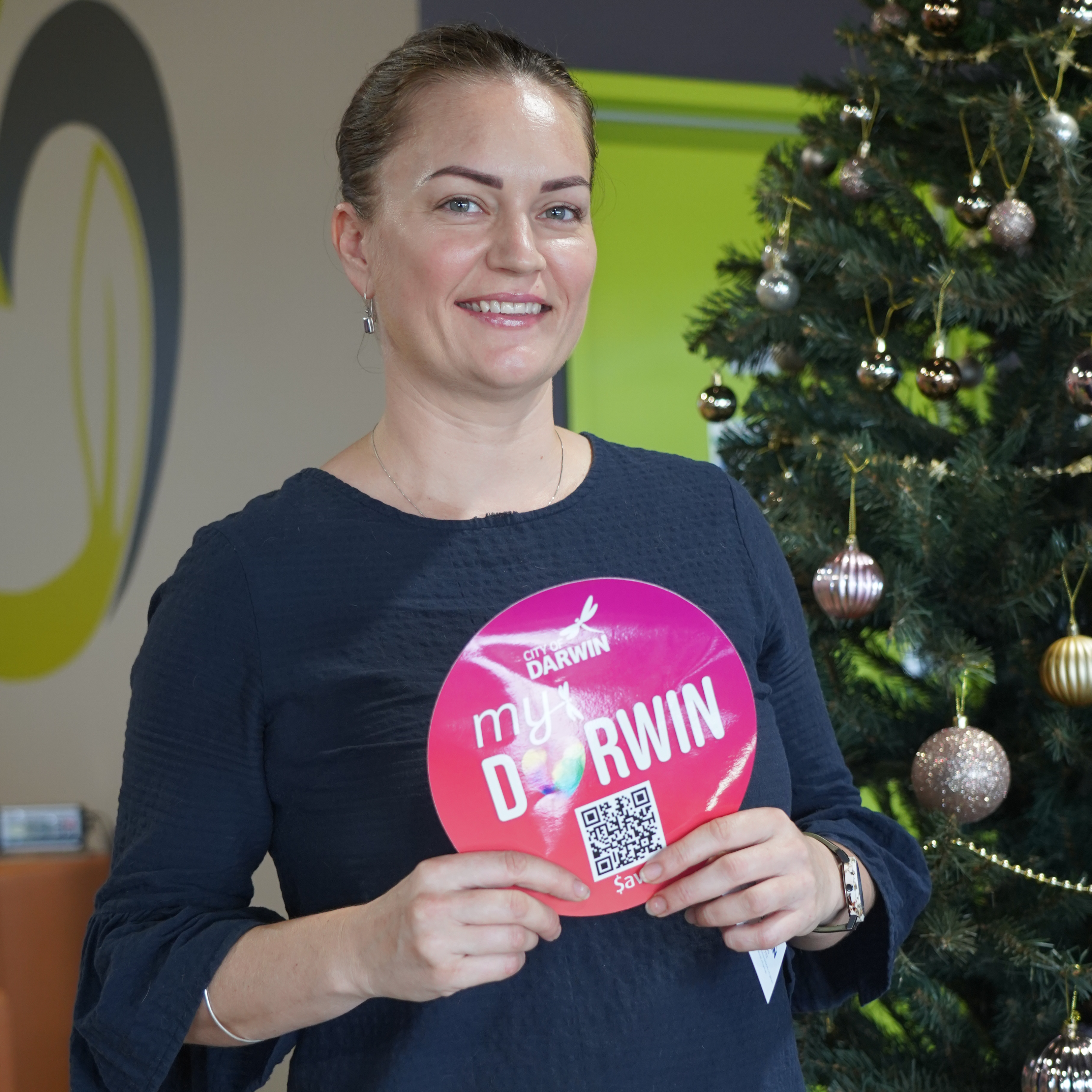 myDarwin success in a snapshot
As of April 2022, the myDarwin program has completed 10 rounds of funding which resulted to an average 5.7 multiplier effect into the local economy.
Key statistics to date are: 
476 merchant registrations
343 approved merchants
54,433 user registrations
141,491 discounts redeemed
$1,750,000 funded discounts
$ 9,906,948 economic spend in local businesses (x5.7 multiplied spend)
Due to its success the Northern Territory Government has provided $1 million in funding for the myDarwin web application to be extended to other councils in the Northern Territory. This resulted in the creation of a white label version of myDarwin web application which can be used independently by other councils. The following councils have rebranded and implemented their version of myDarwin with shared success.
In the Northern Territory:
Alice Springs Town Council 
Palmerston City Council 
Litchfield Council 
Katherine Town Council 
Barkly Regional Council 
In the Australian Capital Territory:
Canberra's ACT Government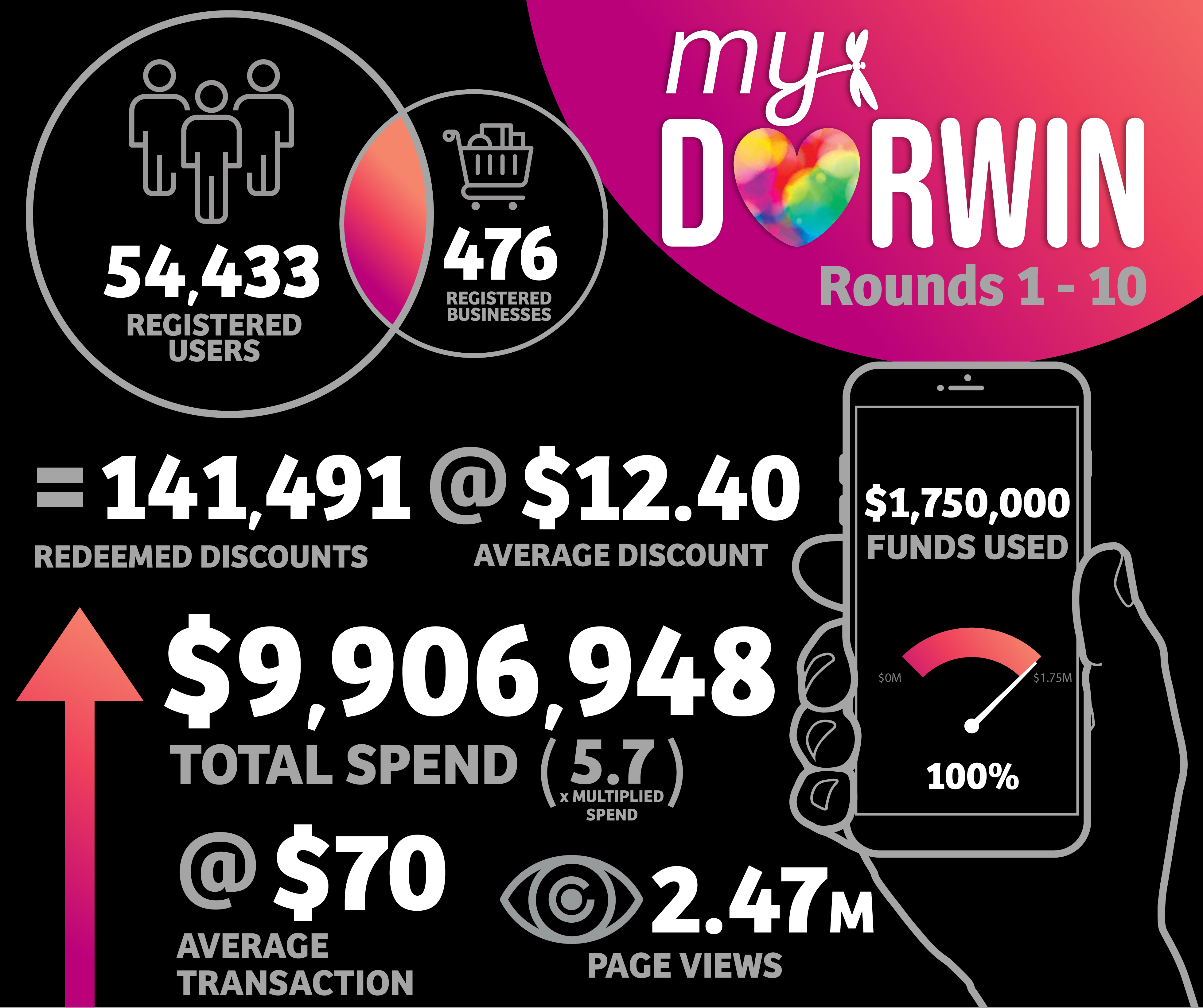 Reports on the program outcome
The following reports provide data on the program outcome, from user and merchant registrations, voucher redemption and transaction value data.
Merchants by Suburb
User Registration
Transaction Value by Rounds
Merchants by ANZSIC Class
myDarwin Voucher Count by Rounds
Vouchers by Hour of Day
Testimonials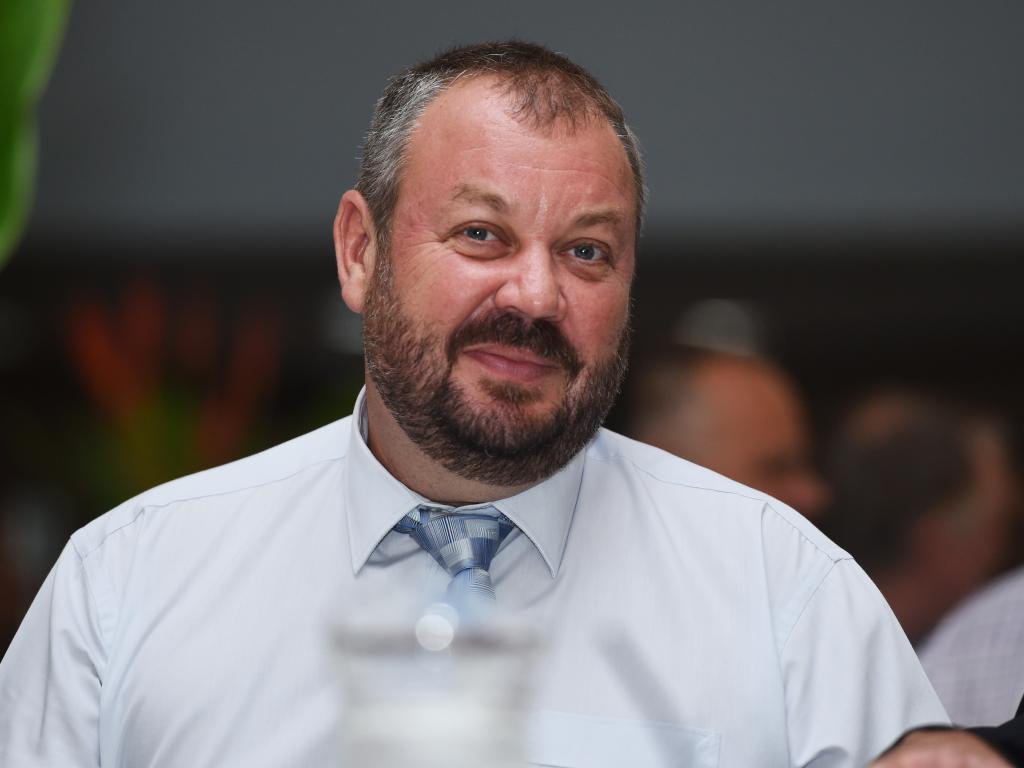 "The multiplier effect of the myDarwin initiative represents a significant boost to local business and we encourage everyone to get on board and support this program." Greg Ireland CEO - Chamber of Commerce NT
"It's a fantastic initiative and has helped us bounce back after COVID19 closures, we have customers upgrading services. Customers love it because they are able to save." Nguyet Vu, Business Owner - SNS Nails
Hanuman restaurant owner Jimmy Chu explains how myDarwin assists local businesses