So many items can be recycled nowadays but not everything can go into the yellow lid bin. Find out which of your recyclables should go in the bin and how to dispose of the other recyclable items.
What goes in the yellow lid bin?
Just because something can be recycled does NOT mean it can go in the yellow lid bin. The only things that should go in your yellow lid bin are the items that can be recycled through the Materials Recovery Facility.
Here's a snap shot of what can go in your yellow lid bin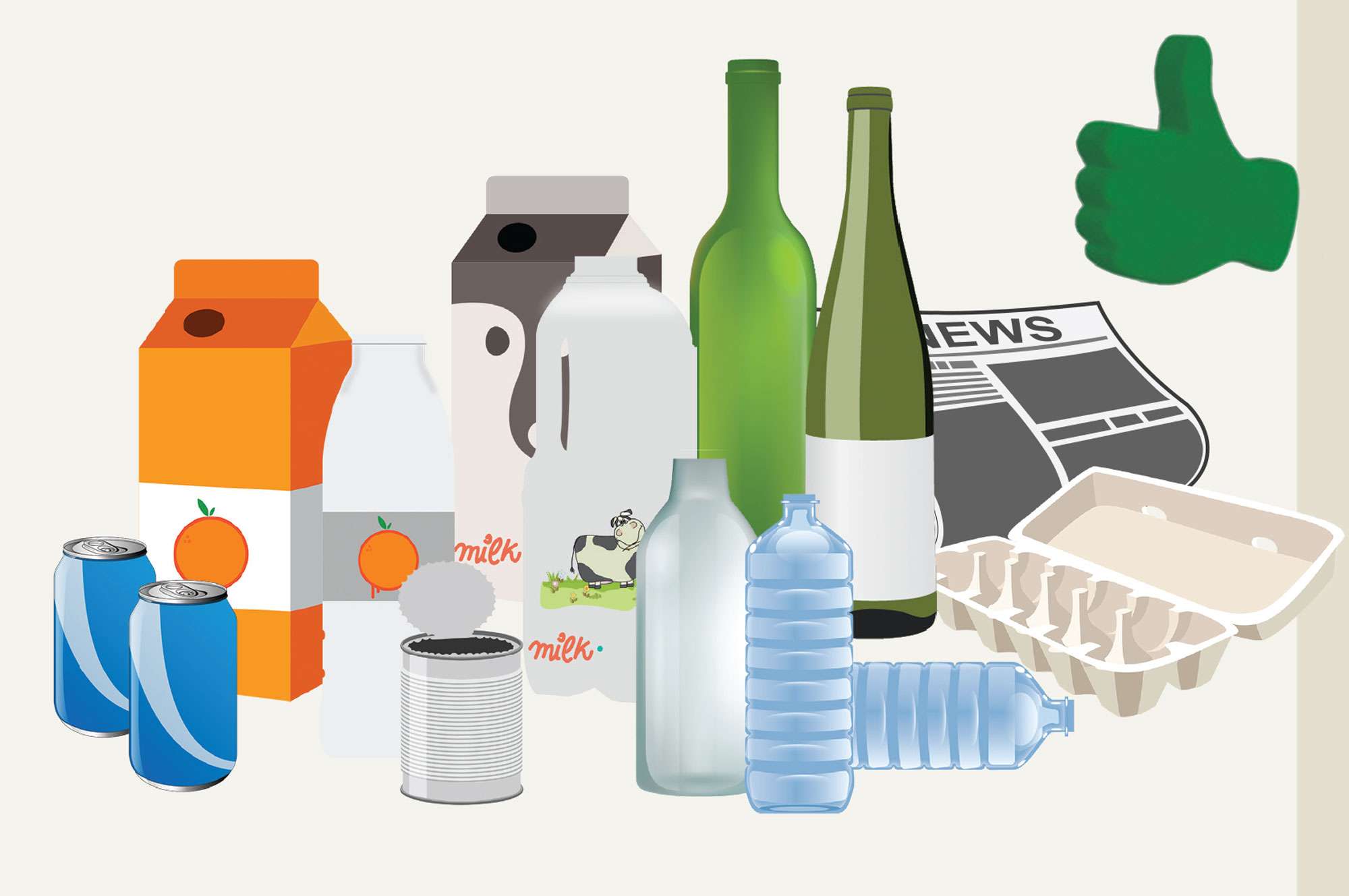 cardboard, paper and magazines
all plastic containers marked
glass bottles and jars
milk and juice cartons
aluminium cans, steel cans and aerosols
Don't let our efforts go to waste. Remember that a few simple mistakes can send tons of good recycling to landfill. So recycle your thinking and learn to recycle for good.
Take lids off containers and bottles. The lids can still go in the yellow bin too BUT they might be different plastic so should be separated,
Containers and packaging should not contain food or liquids.
Put items into the bin loose - not in plastic bags.

For more information about what can and can't be recycled our check out our A-Z Guide.